Schedule An Appointment
Save thousands of dollars by installing Impact Windows & Doors in all of Palm Beach, Broward & Martin Counties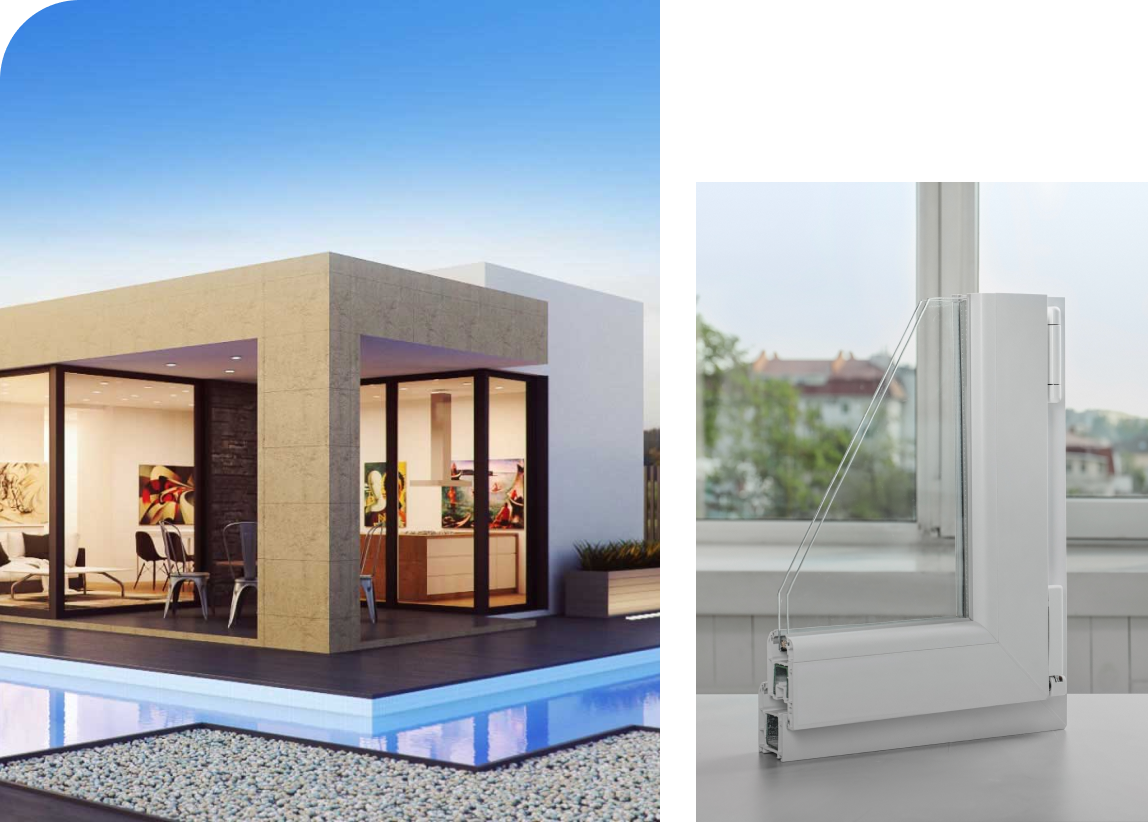 About Us
The Window Experts, Inc.
of Florida
The Window Experts, Inc. of Florida are a family owned and operated business. Located in Boca Raton, we've been serving South Florida since 2010. That includes many homes in Broward, Palm Beach & Martin counties. As one of the leading hurricane impact window installation companies in South Florida.
Premium Impact Windows & Doors at Affordable Prices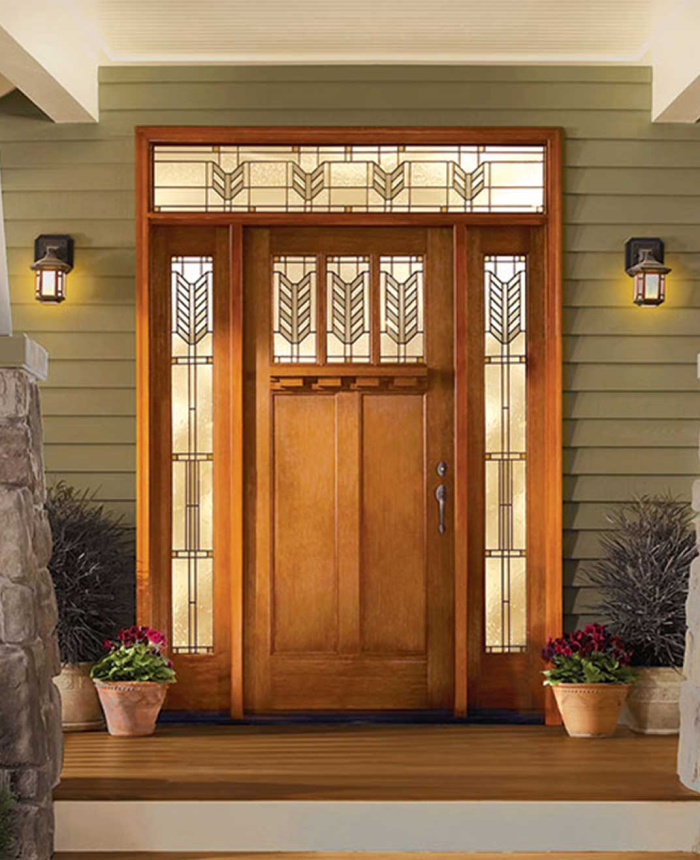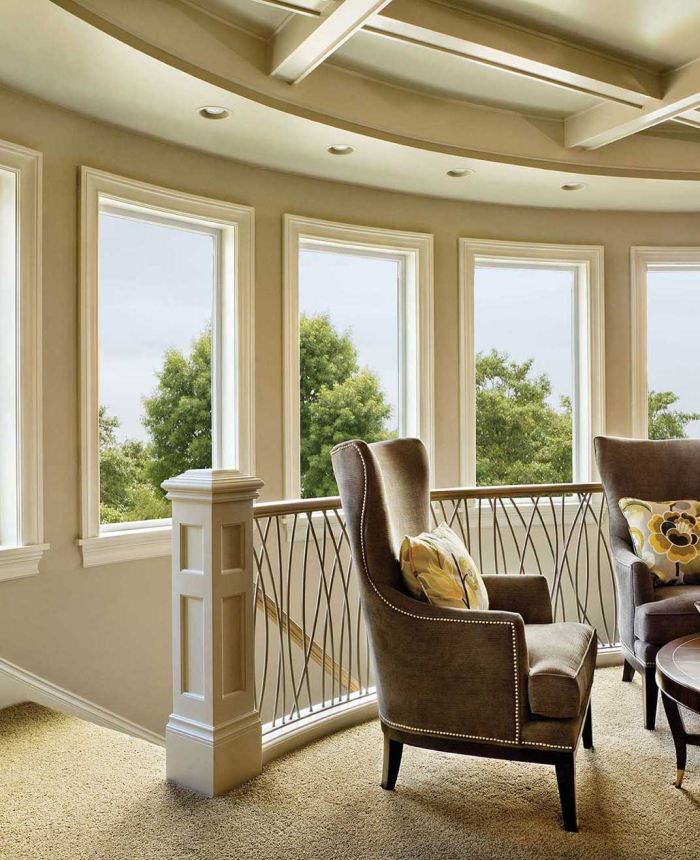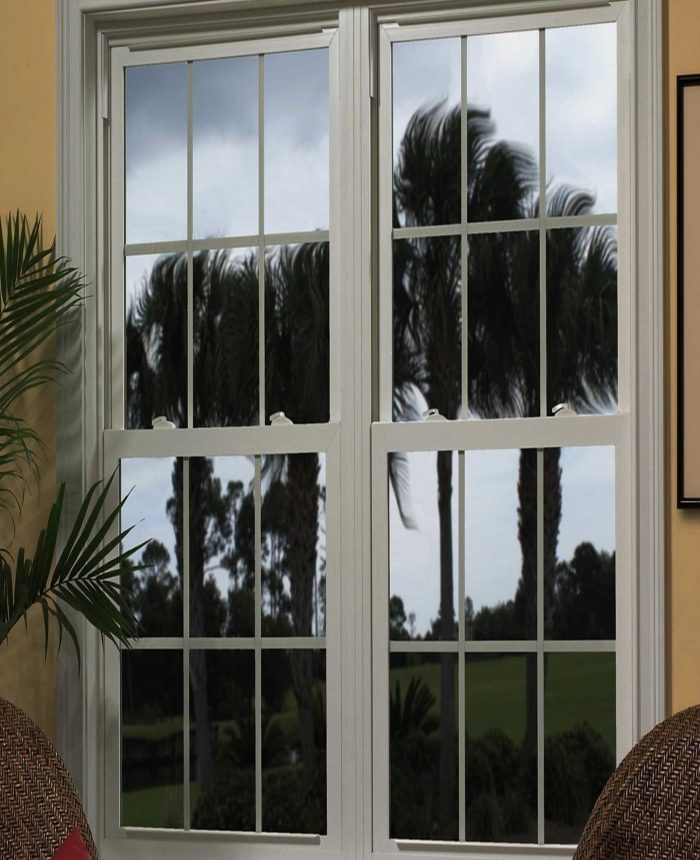 You can count on The Window Experts, Inc. of Florida to help make your home stand out in your neighborhood. We are focused on quality work at a good value for our clients and are fully insured. Licensed for installation of impact windows & doors in Palm Beach, Broward and Martin counties.
Our Products
Choose From Our Various Styles of Hurricane Impact Windows
Installing the Best Hurricane Impact Windows & Doors in Palm Beach is Our Expertise.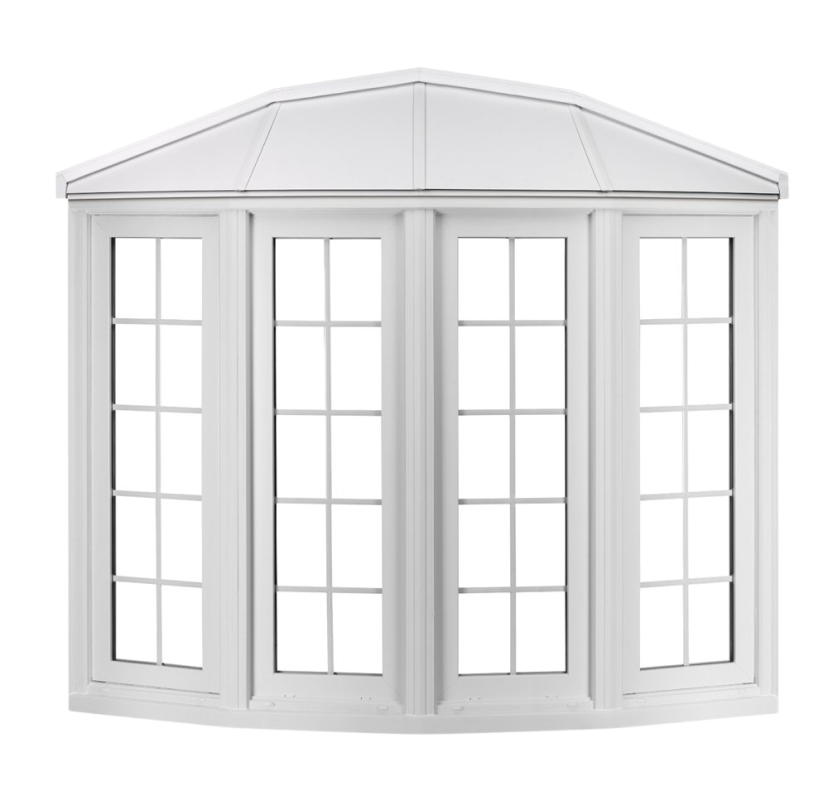 Bow Window
Hurricane Impact Bow Windows
We believe this is because the bow window is a great way to increase the value of your home by adding more flare to your home, more curb appeal, and more of that southern charm because the bow window bow outward towards the street much like the bay window but curves back around towards the house.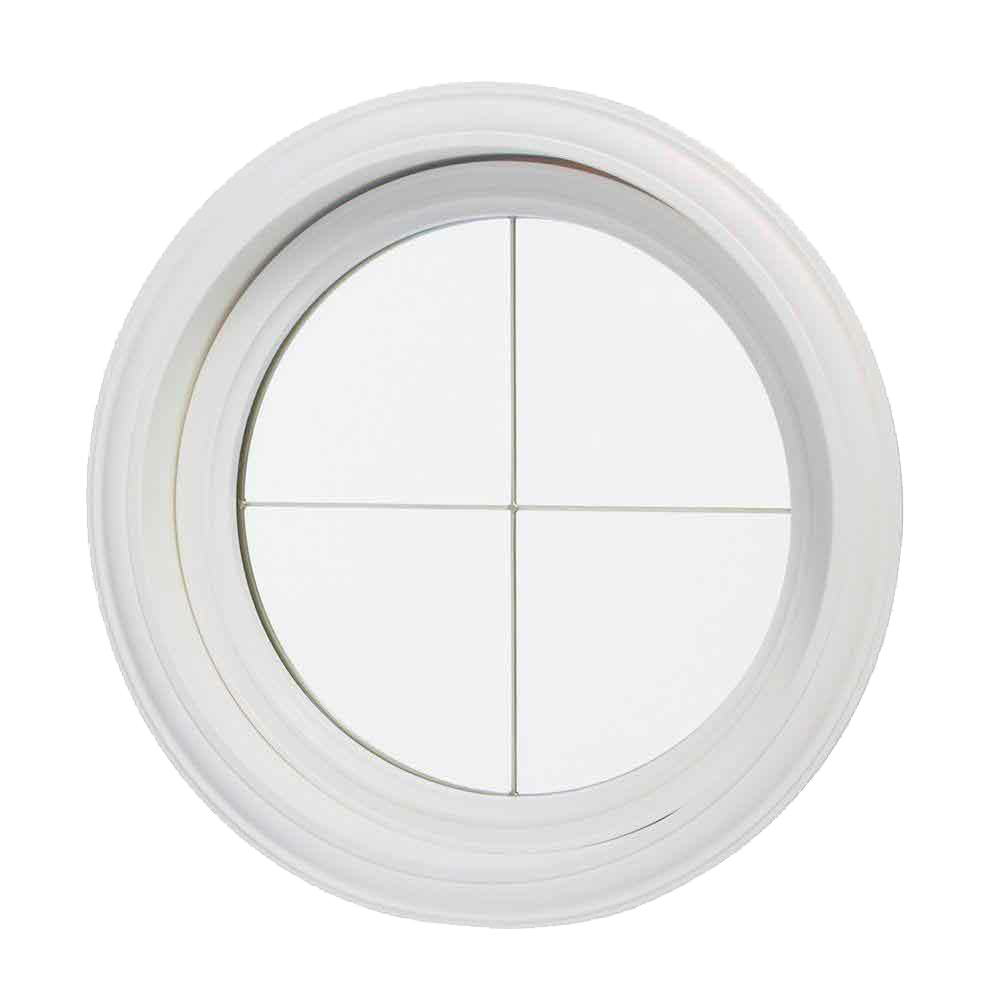 Architectural Windows
Palm Beach Architectural Impact Windows
Palm Beach FL – Fixed windows come in all sizes and shapes. One area we look at is to make sure the fixed windows will match the operable windows. The frame size and design as well as the glass color of the Fixed window should be the same as the other windows within the opening and compliment any adjacent windows. Fixed windows do not have screens.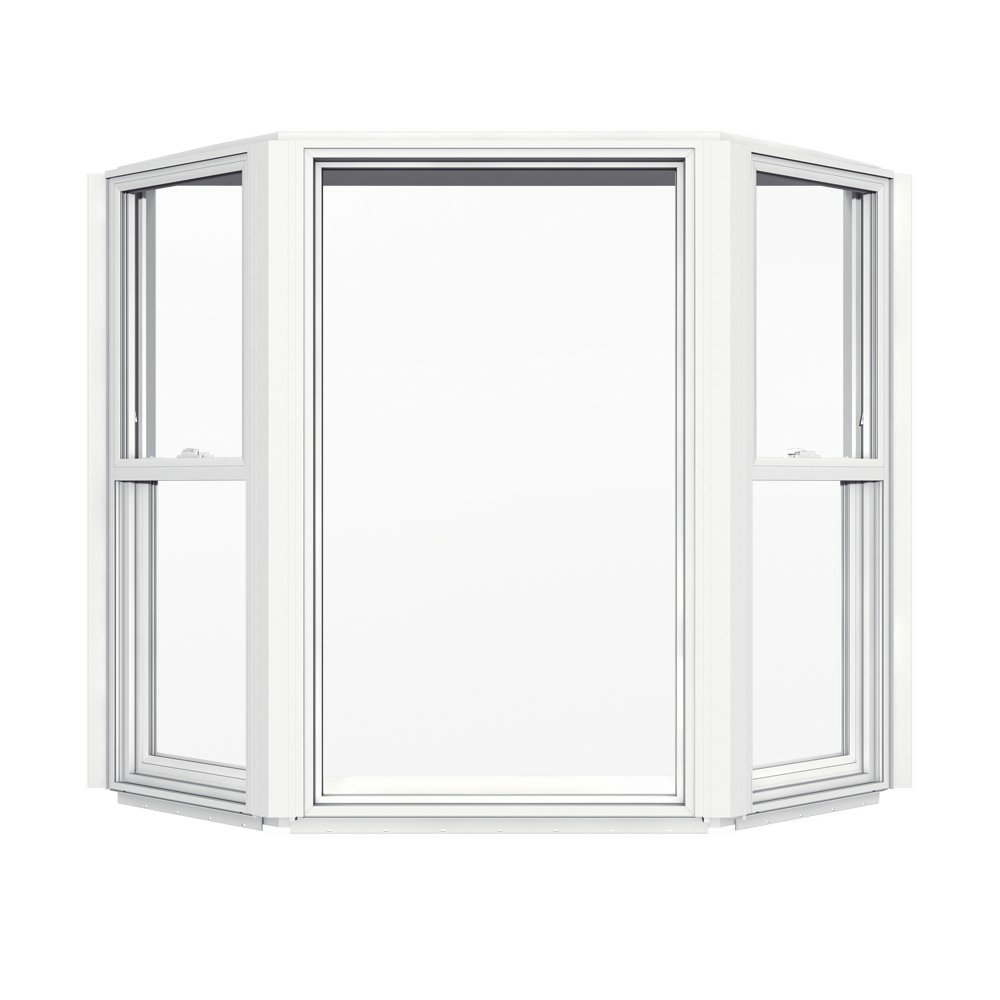 Bay Window
Hurricane Impact Bay Windows in Palm Beach County
In today's market, in order to meet the Florida Building Code requirements for Hurricane Wind Pressure and /or Hurricane Impact requirements, the new Awning Window has changed. An Awning Window's technical name is a "Top Hinged Casement" or "Projected Window" depending on the manufacturer. The original stacked awning windows are no longer available at all, anywhere in the Hurricane Zone. Let's take a deeper look at hurricane impact bay windows and how they are used: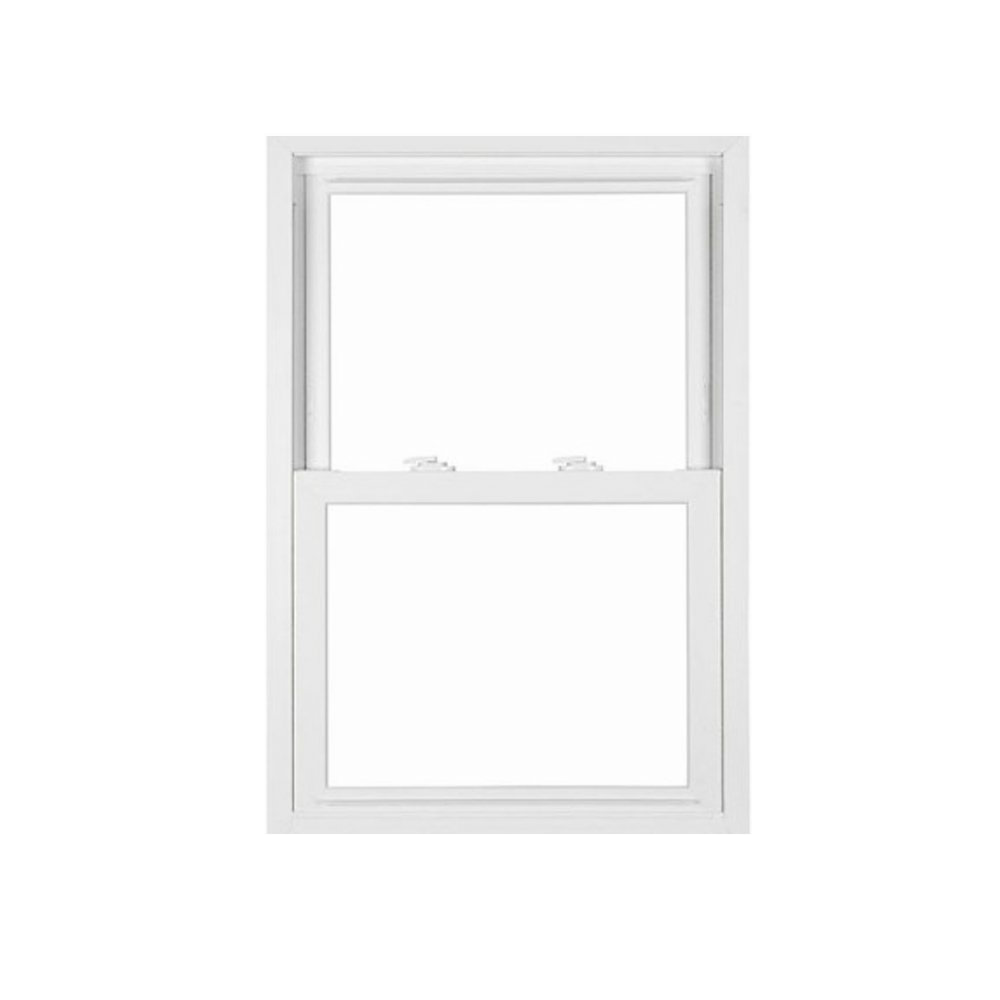 Double Hung Windows
What Are Hurricane Impact Double Hung Impact Windows?
Hurricane Impact Double Hung Windows are vertical sliding widows. Hurricane approved Double Hung Impact windows are comprised of 2 lites, an upper and a lower movable sash. The Sashes in Impact Double Hung Windows are widows are the parts that opens.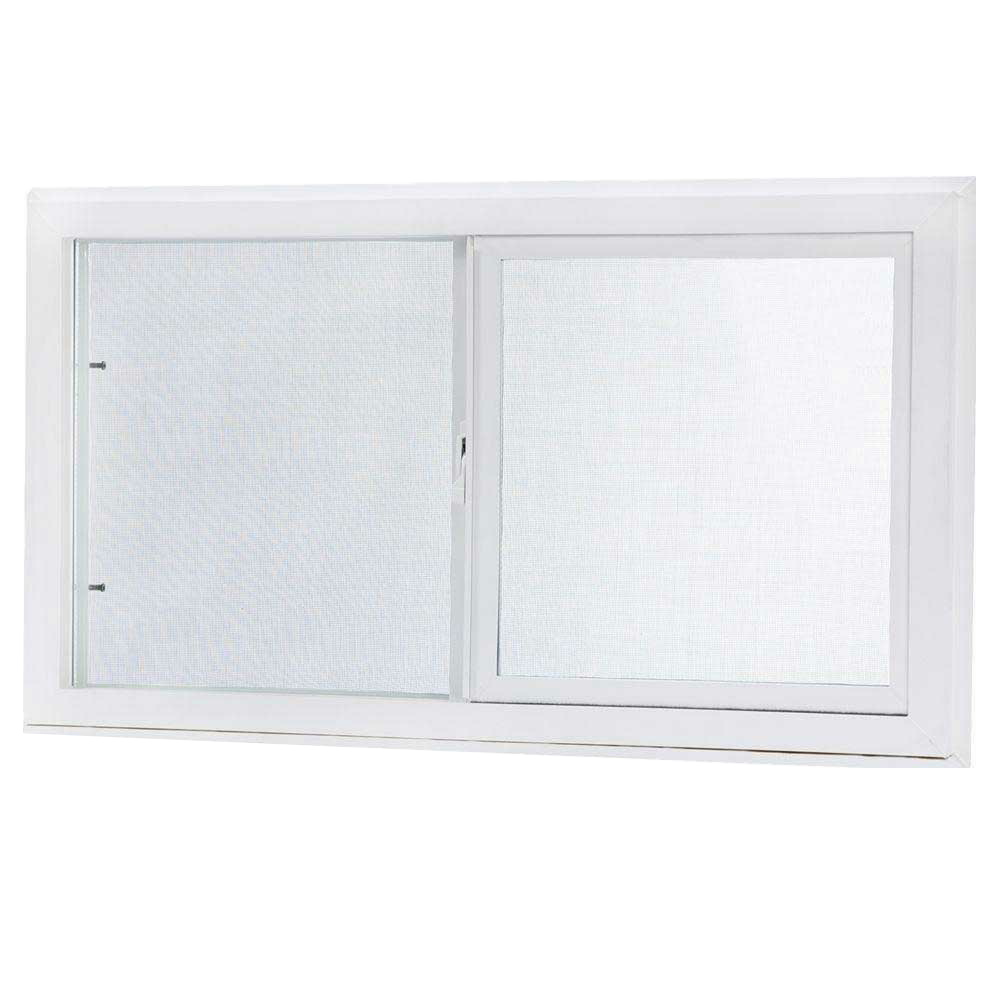 Horizontal Sliding Windows
Impact Horizontal Sliding Windows
Impact Horizontal Sliding windows are gaining in popularity today. When compared to single hung windows, there can be advantages on large, wide openings. Some folks just like the different look. Screens on Horizontal Sliding windows are Half Screen for a window with 1 fixed sash. Full screens are available for a window with both operable sashes.
Our Strenght
Premium Impact Windows & Doors at Affordable Prices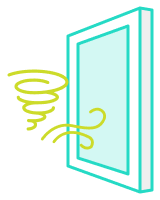 Hurricane Protection
For those of us living in Palm Beach hurricane protection is a necessity. As a result, home owners have been keeping their homes and families safe.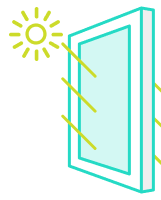 Insulated Glass
Glass is highly conductive, it allows the searing summer heat to pass easily into the air-conditioned space.
Home Security
Our heavy duty, high quality hurricane impact windows are so hard to break into that they are virtually burglar proof.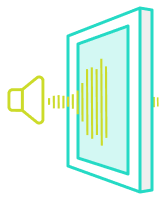 Sound Reduction
Not only do our high quality hurricane impact windows and impact doors give you superior energy efficiency and safety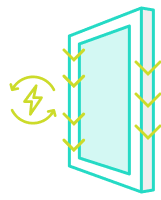 Save Energy
Did you know that you can lower your energy costs by upgrading your homes windows and doors?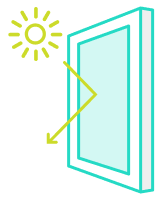 Energy Reflection
Two ways stop radiated heat energy is to absorb it or to reflect it. Tinted glass adsorbs the outside heat and then disperses it into the air-conditioned space.
I want to thank you for a wonderful job. I have had 6 other contractors here over the last 2 years and you are the only one who did exactly what you promised, when you said you would
I can't thank you enough for facilitating the sign off on the window and concrete permit. You did an incredible job of following through with a totally inept City Hall.
To the staff at Window Experts, I thank you all for an outstanding experience doing business with you!! True professionals from sales to ownership to office staff and of course the installers.

Great Services
Our team can offer expert advice and help you select a design scheme that reflects your personality

Professional Team
Trust a local company with a long term track record. We've been in business for more than 25 years

Creative Solutions
The team at Florida Window Experts provide options from many different manufacturers

Highest Standards
Featuring installers with industry leading experience and a vast product line