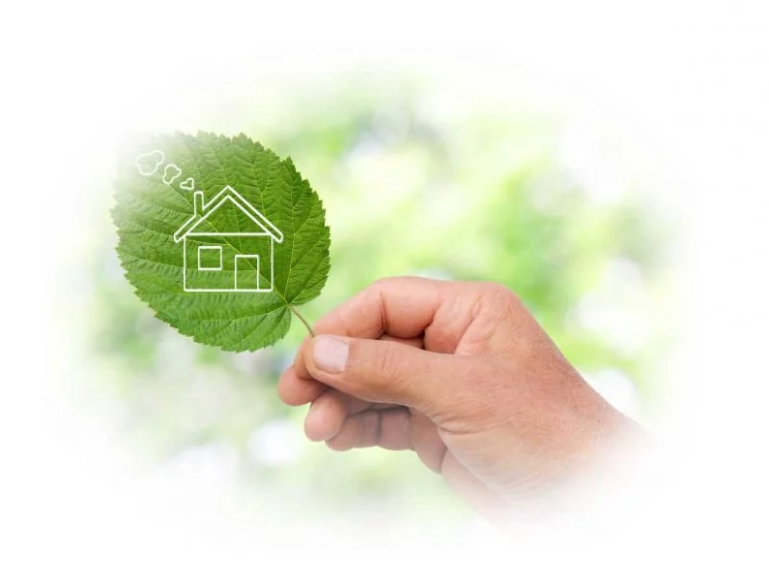 Energy Efficient Hurricane Impact Windows
Have you ever thought about replacing your single pane windows with something revolutionary and cutting edge? Many homeowners in South Florida struggle with costly electrical bills due to old, drafty windows that require you to add plastic and extra insulation in order to keep cool air inside and warm air out. Being a homeowner means taking every precaution necessary in order to ensure that your home is completely safe, energy effective, and protected. Energy efficient windows are an extremely effective way to conserve power, reduce costs, be environmentally aware, and ultimately have an energy efficient home. Check out our Energy Efficient Impact Windows.
Save Money With Energy Efficient Windows
Energy efficient windows in Florida are an essential investment due to the fact that Florida endures extremely warm temperatures almost year around as well as the possibility of hurricanes and natural disasters. The stress of worrying about costly energy bills is behind you with energy saving, ridiculously durable, and surprisingly alluring impact windows.
Florida Window Experts, headquartered in Boca Raton Florida, are your window professionals. They specialize in energy efficient windows for homes as well as commercial properties. These technologically advanced windows provide peace of mind to homeowners, as you can be sure that your windows will keep cool air in and will protect you and your family from the damages that are associated with hurricanes. Impact windows are impact resistant so they will not allow debris to penetrate the glass due to the multi-layered effect of the window.
Florida Window Experts offer energy efficient windows in Florida such as impact windows which will not only save homeowners on energy bills and protect your home from the effects of natural disasters, but also look beautiful. An energy efficient home means that you will be saving a substantial amount of money on energy bills every single month; your return on investment is unparalleled. With energy efficient windows, the need for shutters, extra blinds, and added window arrangements in order to keep the warm air out is completely eliminated. Investing in impact windows will ensure that your house is an energy efficient home meaning you can have peace of mind knowing that your electrical bill will not be astronomical. Having windows that are energy effective installed throughout your home will reduce your electrical bill by an astonishing 30 to 60 per cent.
Save Money With Energy Efficient Windows
​Imagine windows that would allow you to forget about boarding up windows come hurricane season and will not let debris penetrate and shatter them. Impact windows in Florida are fundamental in that their storm-proof features will let your family be safe and secure in the chance of a hurricane. These windows are quite literally shatter proof so in the chance that there are hurricane warnings in place, you no longer have to install hurricane shutters and plywood to your windows saving you time and money.
Replacing your old single and double pane windows with energy efficient ones will ultimately save you money, reduce your carbon footprint, and encourage an energy efficient home. Save your money and save your energy; invest in triple pane, impact resistant, and energy saving windows.
Energy Loss Through Various Window Materials
Thermal Connectivity
(BTUs which pass through a square foot of material per hour)
​Data calculations are based on Frame 3.0 software

Double-Glazed with Impact Windows with Pro Solar Shade Glass
These windows are often referred to as spectrally selective low-E glass due to their ability to reduce solar heat gain while retaining high visible transmittance. Compared to most tinted and reflective glazings, this low-E glass provides a higher level of visible light transmission for a given amount of solar heat reduction.
The very high reflective properties ofImpact Windows with Pro Solar Shade Glass reduce the cost of air-conditioning by suppressing radiative heat flow. This results in a very good return on investment.
Impact Windows with Pro Solar Shade Glass with Turtle Tint
Variants on low-solar-gain low-E coatings have also been developed which may appear slightly tinted. This type of low-E product reduces heat loss in winter and substantially reduces solar heat gain both in winter and in summer. Thus, low-solar-gain low-E glazings are ideal for buildings located in cooling-dominated climates.​Low-solar-gain low-E glass is typically made with sputtered low-E coatings consisting of either two or three layers of silver (also called double-silver or triple-silver low-E).Impact Windows with Pro Solar Shade Glass is a triple-silver low-E-Plus. The Plus comes from extra components within the glass that make all other low-E glass obsolete in Florida's tropical sun and heat.
South Florida Hurricane Impact Windows
The benefits of hurricane impact windows for your South Florida cannot be overstated. Protect your home efficiently with our hurricane impact windows and you'll never have to deal with shutters or worry about damage from the next hurricane again. Contact us now for an estimate on hurricane impact windows today!