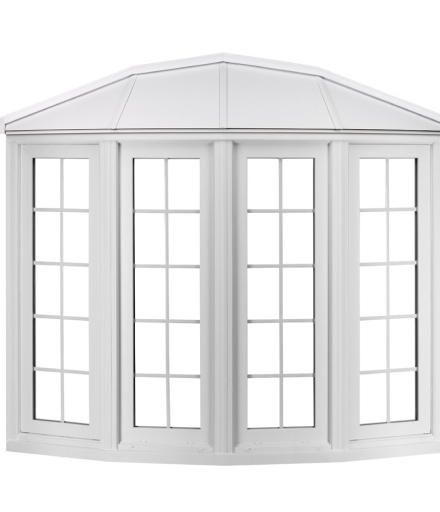 Hurricane Impact Bow Windows
Constructed with 100% virgin vinyl (PVC), resin frame and sashes which never peel, crack, chip or warp, these windows are built to last.
The bay and bow windows from Florida Window Experts are a great option when it comes to revitalizing your home. They allow natural light into your space, making it feel more welcoming and warm. And beyond that, they're also extremely energy efficient. Our replacement hurricane impact bow windows feature a multi-channel design, which adds extra insulation to keep temperature-controlled air inside your home.
Extruded vinyl frames and sashes to help increase energy efficiency
Slimline reinforced mullion design for added strength
Adjustable turn-buckle cable hanging system to eliminate sagging and bowing
Bow windows are increasing in their popularity as opposed to the other 7 styles of hurricane impact window styles such as:
single hung windows
double hung windows
casement windows
awning windows
gliding windows
bay windows
bow windows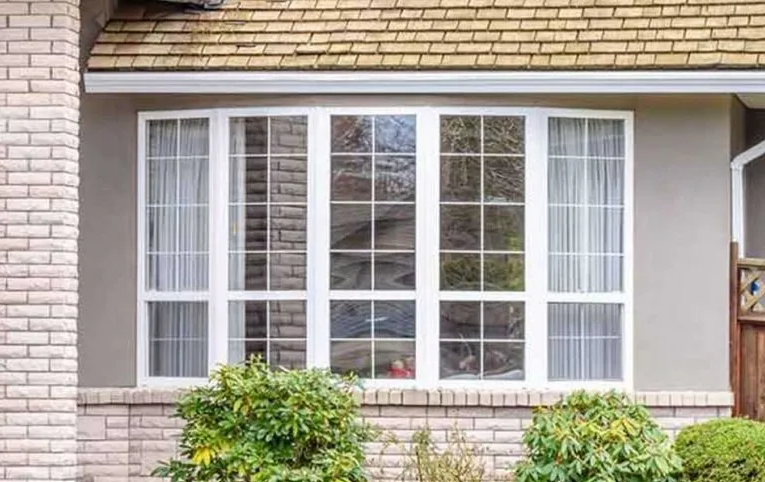 We believe this is because the bow window is a great way to increase the value of your home by adding more flare to your home, more curb appeal, and more of that southern charm because the bow window bow outward towards the street much like the bay window but curves back around towards the house, hence the name "bow" explains the curvature of the window frame. The 3D nature of the bow window which is created by joining 4 different window frames together forms a gentle curve that allows abundant natural lighting into your home as well as creates the perfect place for an interior designer to create a sacred space for you and your loved ones to enjoy a private place to read or enjoy the sunlight.
The bow window is the perfect addition to your home and even better, our bow windows are now hurricane impact resistant to winds up to 134 mph, so hurricanes up to Cat 5 and your home and your family will be protected from high velocity winds, tree limbs and debris, and any other type of flying projectiles within reason.
Impact Windows & Doors Products
Boca Raton Impact Windows
Impact Doors Palm Beach
Hurricane Impact Patio Doors
Palm Beach Replacement Windows
Our Window Styles
Related products