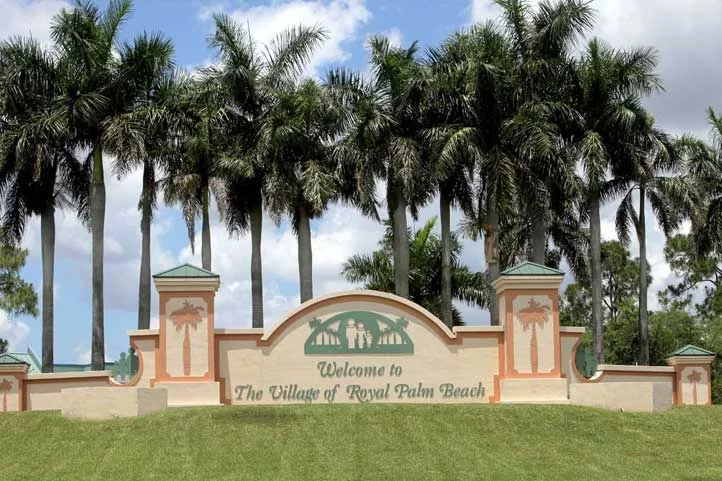 Royal Palm Beach is a village located western Palm Beach County, FL that is revered for its beautiful and natural landscapes as well as its beautiful neighborhood communities.
At The Window Experts, we offer a full line of impact windows in Royal Palm Beach. We are committed to manufacturing the highest class hurricane resistant impact windows to homeowners. Protecting your home is not simply and solely protecting and ensuring its structure and facade is sound, it is also protecting your family and the rights of passage you have built within it. When you live in South Florida, installing impact windows provide the ultimate in terms of hurricane protection. With tropical storms and hurricane warnings being in effect for almost six months out of the year, protecting your house against the possibility of storm damage is priceless. We proudly install hurricane impact windows in Royal Palm Beach and throughout South Florida.
Royal Palm Beach Hurricane Windows Offer Many Benefits
We offer a complete range of products that can suite any Royal Palm Beach home including replacement windows, hurricane impact windows, entry doors, hurricane doors, and patio doors. Our impact windows are durably designed and provide hurricane protection with, built-in 24/7 home security from intruders, and reduce noise transmission from the exterior of the home. Our Royal Palm Beach impact windows are also designed with energy-saving, multi-panel glass that is designed to ventilate and secure airflow all while being completely hurricane resistant.
Energy Saving Benefits of Impact Windows In Royal Palm Beach
Impact windows serve two purposes: not only are they hurricane tolerant, they also provide an immense savings to your monthly energy bill when compared to single and double pane windows. All of our storm-proof windows are double-glazed with ThermaGuard Glass which means they are low- glass that in turn reduces solar heat transmission. Impact windows in Royal Palm Beach are uniquely deigned in that they encompass great detail and precision. They are quite literally indestructible from both inside and outside and reduce UV light transmission by 90 to 95 per cent.
The Window Experts Advantage
What separates us from other window companies is the fact that we are fully accredited, licensed, and insured with an A+ rating on the BBB. Our impact windows are manufactured to meet and exceed codes mandated by legislation for areas where high winds may occur such as South Florida. We also offer competitive financing options and tools to assist you in making your home hurricane ready. We also offer a free, zero obligation consultation with one of our industry professionals to come up with a solution that works well for your home as well as your budget.
Get A Quote Today
We would appreciate the opportunity to improve your home!