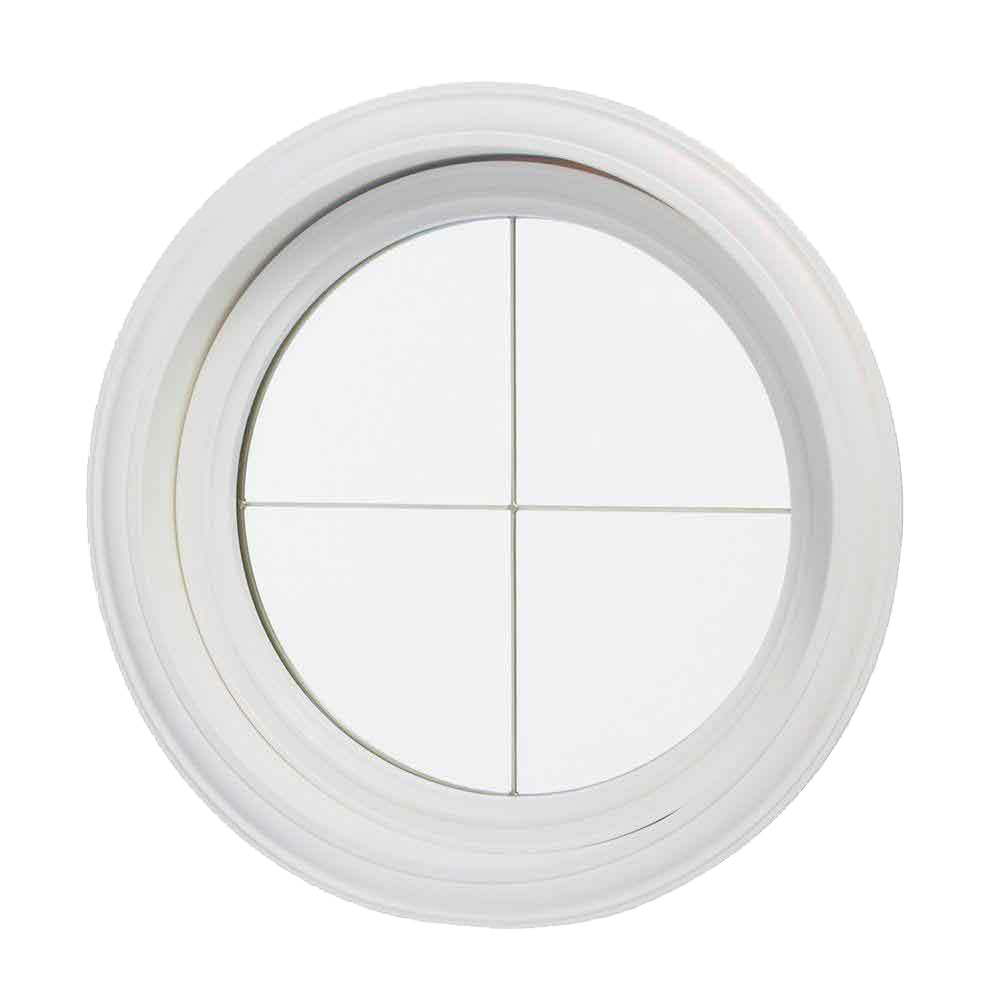 Architectural Impact Windows
Picture Windows and Fixed Windows with Geometric and Architectural Shapes
Description
PALM BEACH ARCHITECTURAL IMPACT WINDOWS
Palm Beach FL – Fixed windows come in all sizes and shapes. One area we look at is to make sure the fixed windows will match the operable windows. The frame size and design as well as the glass color of the Fixed window should be the same as the other windows within the opening and compliment any adjacent windows. Fixed windows do not have screens.
So what makes a window classified as "architectural"? It is an interesting question. The answer… is that it's more the style than the type of window. The materials may vary, but architectural authenticity must remain constant. They are a popular choice for buildings in historic districts because they combine and old, classic style with modern structural integrity.
Architectural windows offer many advantages over regular windows including energy efficiency, aesthetics, materials and design flexibility.
Our Window Styles
Related products