About The Window Experts, Inc.
Founder Daniel Van Dyk, was born and raised in Miami, Florida. His father, a Dutch immigrant and mother, a Daughter of the Revolution, instilled excellent values, along with respecting others and taking care of neighbors, because they knew that it is a person's core values that guides them in all their decisions and life choices.
Dan first started helping families with replacing their old windows in 1978. He worked for a small dealer in Fort Lauderdale that featured the latest and greatest in air tight windows; Aluminum frames with single pane tinted glass, which was the best technology available to homeowners at that time. The changes since, have been amazing.
Aware of the need to help people protect their homes and families from damaging winds and the danger of wind driven debris, in 1980 he went to work for a major hurricane shutter manufacturer, while always keeping current on the engineering of emerging products.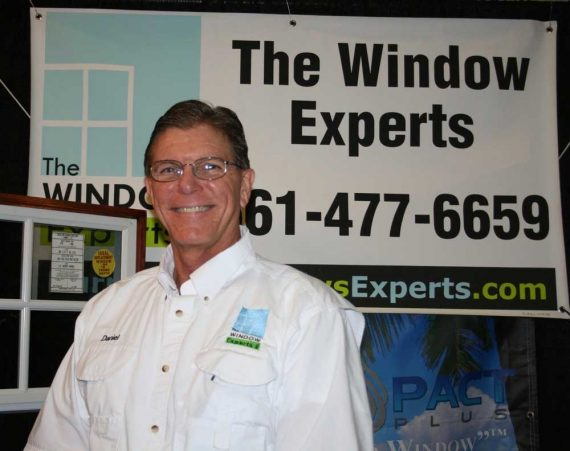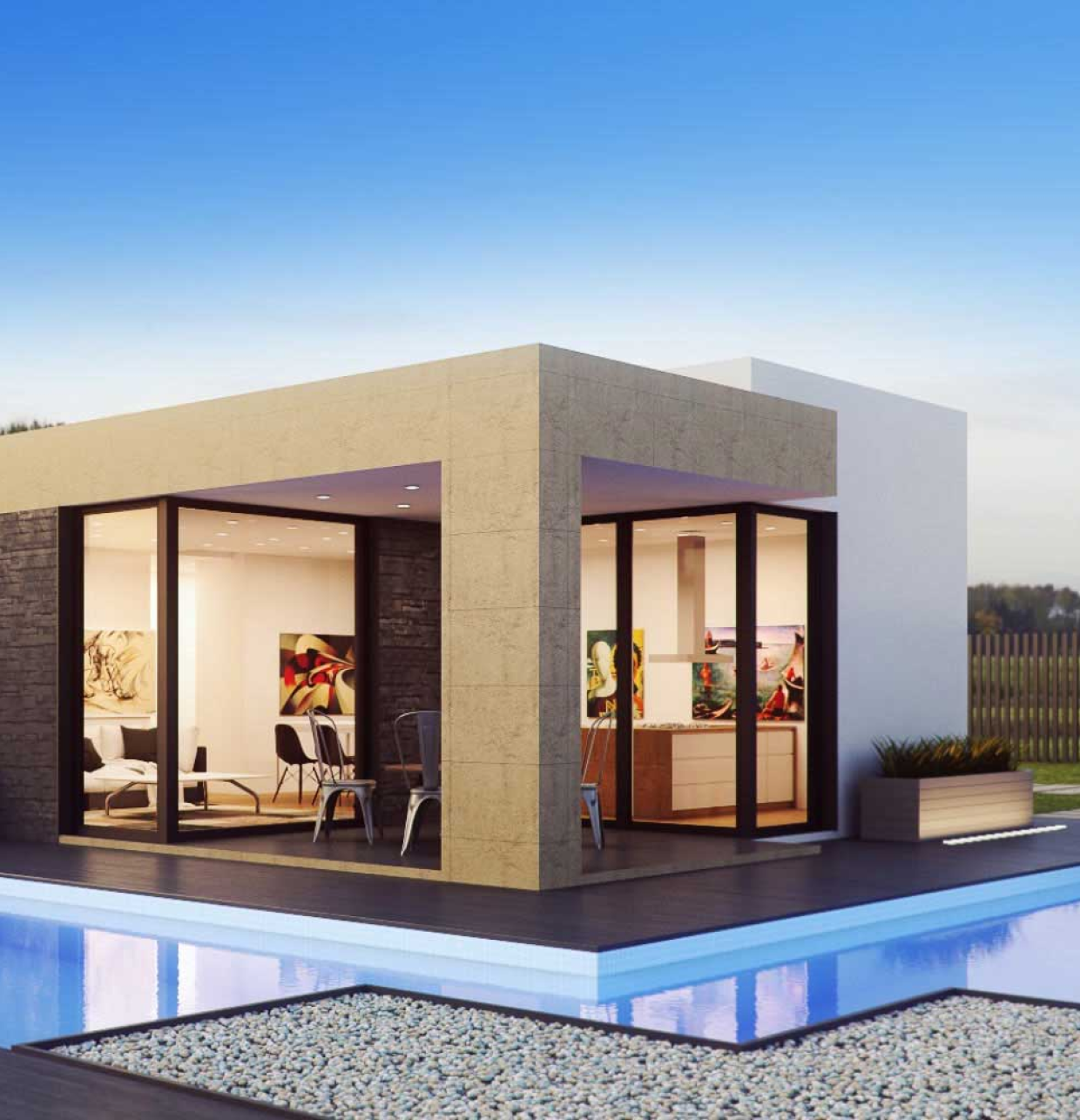 An Impact Windows Company
Built on Values
Applying his personal expertise in meteorology and engineering, Dan studied the effects of hurricanes and determined that the minimum code shutters just wouldn't work in a bad blow. It was in 1982, that Mr. Van Dyk helped that company successfully produce and launch a hurricane shutter with much stronger material. Furthermore, he developed stronger anchoring system resulting in what was dubbed; "Super Panels". When Hurricane Andrew tore through southern Dade County, they protected over 250 families. Not one window was lost, which proved that even the worst hurricane was a survivable and manageable event with the right protection.
Dan has since embraced the need for a replacement window that addressed all the true functions that a window is supposed to do. Stop heat transfer, block the sun's damaging rays, eliminate drafts, keep out burglars, protect from hurricanes, beautify homes and be easy to clean. Most importantly, impact windows should last virtually forever in a tropical salt zone without any serious maintenance or deterioration.
In his quest to find the best materials and technology available in windows to solve all these challenges, Dan forged a strong relationship with some of the country's best window manufacturers. These efforts, combined with his unwavering dedication to customer satisfaction became the beginnings and foundation of what is now one of the leading window replacement companies in Palm Beach. "The Window Experts, Inc. of Florida"
About The Window Experts, Inc. of Florida Team
The Florida Window Experts have been supplying Palm Beach and all of South Florida with impact windows since 2010. Owner Dan Van Dyk (featured above) has ran this family owned and operated business with customer service and quality of work being the number 1 priority. As a result, the Window Experts have become the best impact window installation company in all of Palm Beach county winning numerous awards. Please read more about our owner and values to learn more about our company and the benefits of having impact windows in your Palm Beach home.
We offer options from many different manufacturers so we can always get the perfect selection for your home.
We have high quality windows that reduce their air-conditioning costs 30 to 60%, maximize hurricane protection, and provide home security, beautification and come with Life Time Warrantees. These windows can save you so much in air-conditioning costs, they pay for themselves. High quality, Non-Impact, Energy Efficient windows are also available.
National Strength, Local Palm Beach Service
For the Boca Raton and Palm Beach families that want a more basic window.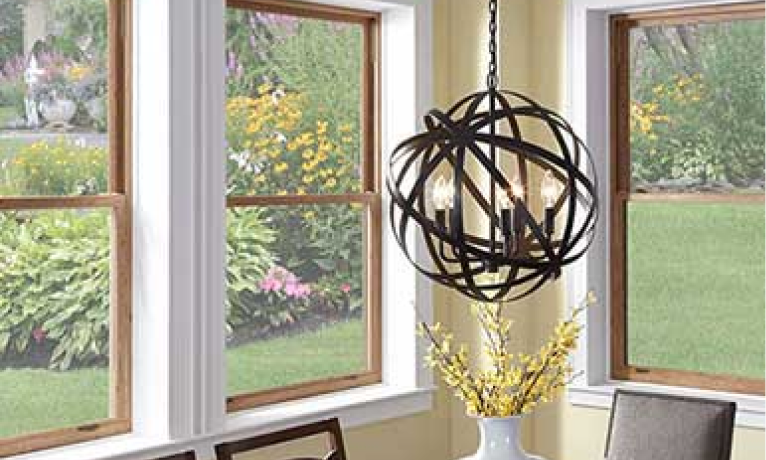 Quality Products
Impact windows provide shutter free hurricane, 24/7 protection and virtually break in proof peace of mind for your family. We offer Miami-Dade (HVHZ) ratings as well as Florida Building Code approved products, options for all levels of interest.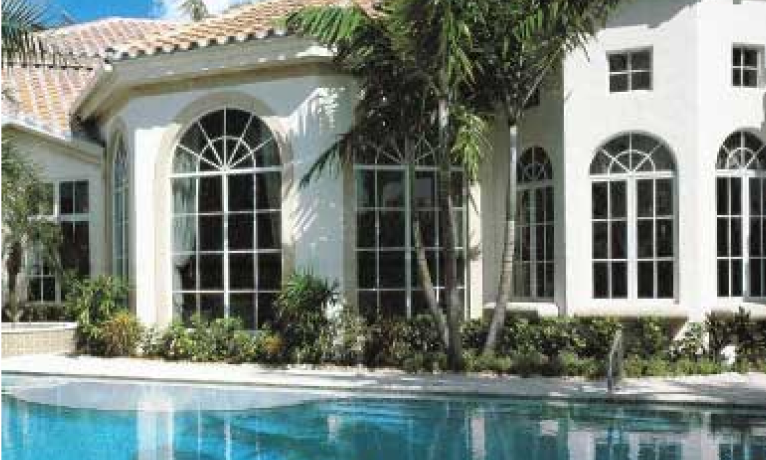 Large Selection
We offer many glass options, from clear to various tints and several different levels of Low-E. The right glass in the right application makes a huge difference for heat intrusion, glare control, light pollution and brightness options. Making the right choices will determine the comfort and quality of your living space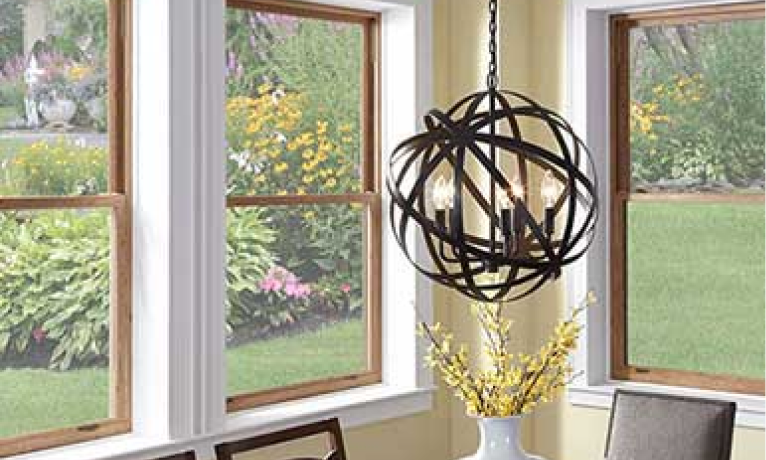 Professional Team
Installations are performed by our own professional installers. This is critically important to the proper function of a window. Our installers will take care of your home with the sensitivity and love they show to their own homes.
Trusted Partners
The Window Experts, Inc. of Florida have partnered with some of the biggest names in the hurricane impact window manufacturing business.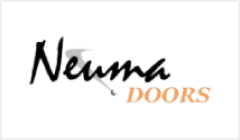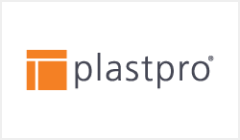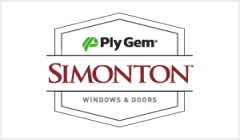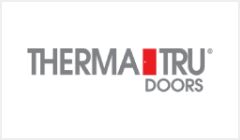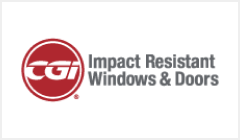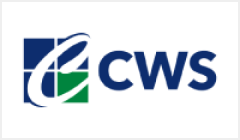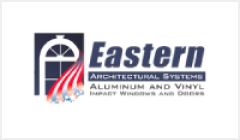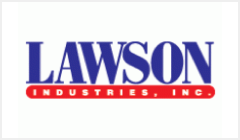 Get A Quote Today
We would appreciate the opportunity to improve your home!