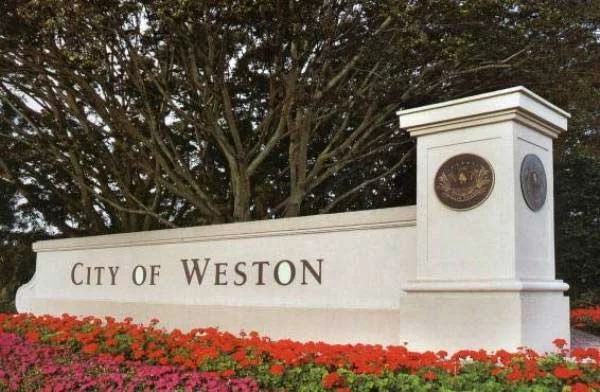 Weston is one of the most beautiful cities in South Florida due to the fact that it is fairly young. While many cities in Broward County have been established for well over 60 years, Weston was established in 1996. Weston has a very fresh feel and the area is home to some of the most beautiful and desired properties in South Florida. Like many other cities in South Florida, Weston's location makes it a prime target for hurricanes and tropical storms. If you live in Weston and are looking for the best form of hurricane protection, our impact windows are the best solution.
Weston Impact Windows Offer The Protection You Can Count On
Hurricanes and tropical storms are just a part of life in South Florida. While the go-to forms of hurricane protection have been installing aluminum shutters, boarding up windows, and accordion shutters, they all have some serious drawbacks. If you have ever attempted to install hurricane shutters yourself, you know how much of a hassle of it is get them up and take them back down before and after a major storm. Shutters and plyboard also completely obstruct the view outside your home with no way for natural light to enter. Accordion shutters addressed some of the drawbacks but they still need to be closed before the storm and opened after the storm. Accordion shutters also stick out like sore thumb and detract from the aesthetics of your home.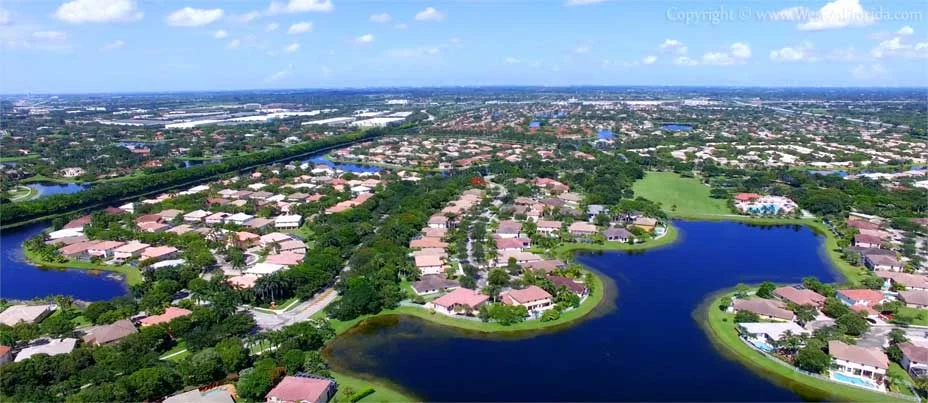 Our Weston impact windows have none of these shortcomings as they function just like regular windows in your home. Our impact windows can withstand some of the strongest hurricanes and they can keep the interior of your home free of damage. Due to their large impact rating, our impact windows can also prevent your home from being burglarized by keeping out unwanted intruders. After a one time professional installation, our impact windows will provide dependable hurricane protection during hurricane season in addition to all year security. Impact windows can also increase the value of your home if you ever decide to place it on the market.
Contact Us For Impact Windows In Weston
There really is no debating that impact windows are the best choice for Weston homeowners looking for reliable hurricane protection.
Our impact windows in Wilton Manors can withstand the strongest hurricanes the Atlantic can throw at it and still function like a normal window.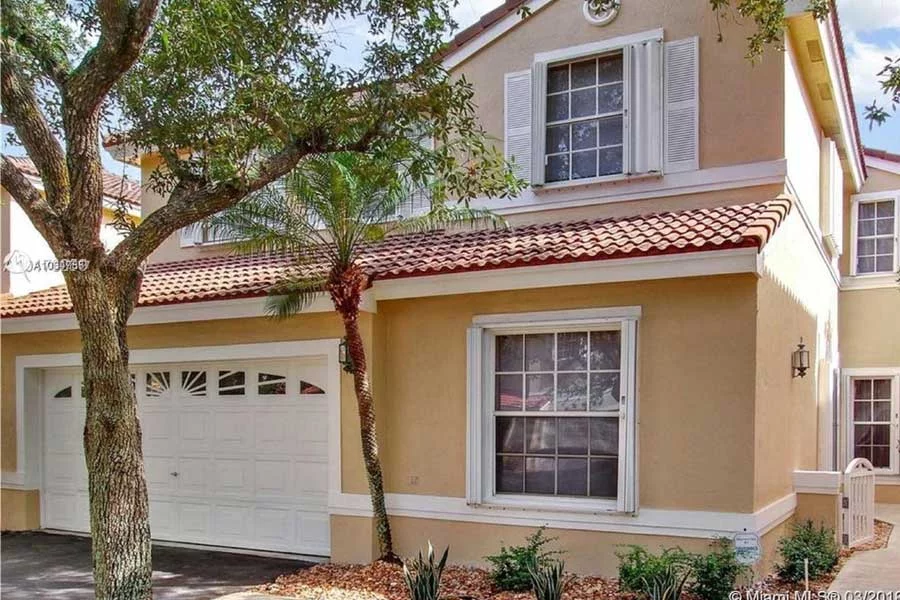 Contact Us For a Quote on Weston Impact Windows
According to the Hurricane Research Division of the National Oceanic and Atmospheric Administration, 40 percent of all hurricanes in America strike Florida. Safeguard your home and property today. Contact us today at 561-477-6659 for a quote on your new Weston hurricane impact windows.
Get A Quote Today
We would appreciate the opportunity to improve your home!