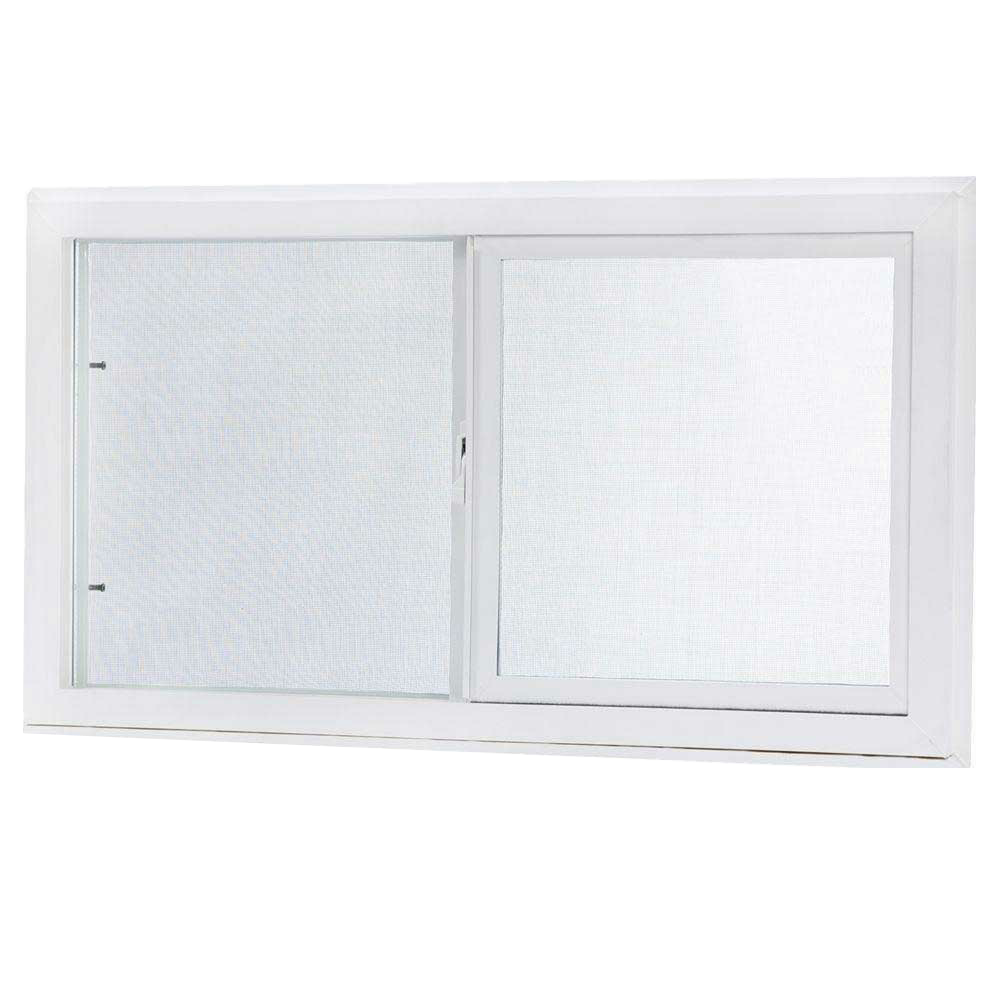 Impact Horizontal Sliding Windows
Impact Horizontal Sliding windows are gaining in popularity today. When compared to single hung windows, there can be advantages on large, wide openings. Some folks just like the different look. Screens on Horizontal Sliding windows are Half Screen for a window with 1 fixed sash. Full screens are available for a window with both operable sashes. 3 lite sliders would have a small screen at each end to guard the 2 sashes that open. All the screens need to cover the portion of window that opens. Screens are on the outside of the window. When you get your Free In-Home Consultation, we will review the sizes and configurations of your home and compare that to the recommended applications of the various windows. We will then be able to guide you through the process of selections the best window for your home.
More About Boca Raton Horizontal Sliding Windows
Two panel hurricane Impact Horizontal Sliding windows have 2 lites, usually one is operable, and one is a fixed glass or passive sash. With Simonton StormBreaker Plus 300VL Hurricane Horizontal Sliding windows, the inactive sash is indeed a sash and is fixed in place with brackets. If the brackets are removed the sash can be opened and even removed to the inside. With Windcore Windows, the Hurricane Impact Horizontal Sliding windows available with two active sashes. With all other manufacturers, their Impact Horizontal Sliding windows have only one operable sash and one fixed lite.
The fixed lite is a single piece of glass that is glazed directly to the frame. There is no way to replace the glass sort of a visit by a trained certified glazing contractor. Two panel hurricane Impact Horizontal Sliding windows typically have a maximum width of just over six feet or about 74 inches. Two panel hurricane Impact Horizontal Sliding windows are designated XO (standard) or OX reversed. When looking at the window from the outside, the X designates the operable sash. The O designates the Fixed Glass. Example: an XO window the left pane is the operable sash and the right pane is the fixed glass. Remember – the direction of travel in all windows and doors as well as the swing of a door or the hinge position of a door or window are specified as viewed FROM THE OUTSIDE.
3 Panel Hurricane Impact Horizontal Sliding Windows Palm Beach
Three panel hurricane Impact Horizontal Sliding windows have two active sashes and one fixed lite. With a three-panel hurricane Impact Horizontal Sliding window the fixed lite is always in the center and the active sashes are always on the ends. This window is also called an End Vent Slider. And since the center window is like a picture window, a large fixed glass window, it also has been nicknamed a "Slide-Picture-Slide". The light configurations are either "¼ – ½ – ¼" or "Equal Lite" which is also known as "1/3 – 1/3 – 1/3". Three panel hurricane Impact Horizontal Sliding window are used for wider openings. Their minimum width is about 74 inches. They will reach out to typically 111 inches wide. This would allow us to remove 3 traditional old single hung windows and install one very large End Vent Slider window or Slide Picture Slide window.
For a more modern or more open look, this would remove a lot of window framing and replace it with a lot of beautiful glass. With the "¼ – ½ – ¼" configuration and the vents both fully open you can obtain about 44% of the window for ventilation. Some space is lost due to the very heavy-duty window frame and meeting rails. A huge advantage of the Simonton StormBreaker Plus 300VL End Vent Sliding window is the Fixed center lite is fixed with brackets. In the event the glass has to be replaced, it's simply a matter of the factory delivering it to you and a simple job or removing the brackets and setting up the fixed sash. If the replacement is due to something covered by the Simonton's Double Lifetime Warranty, the labor is covered for 10 years by the Window Experts, Inc.
Horizontal Sliding Window Design
For a different look standard grid patterns and custom grid patterns are also available. Grid patterns are typically Perimeter or Prairie across the entire window. Victorian can be interesting on taller Impact End Vent Sliders. Cross is sometime used on the end vents leaving the center fixed Picture window wide open. Colonial and various custom grid patterns are sometimes requested for replacement Slide-Picture-Slid windows. Whatever your custom designs are, The Window Experts can order for you.
Features of Horizontal Sliding Impact Windows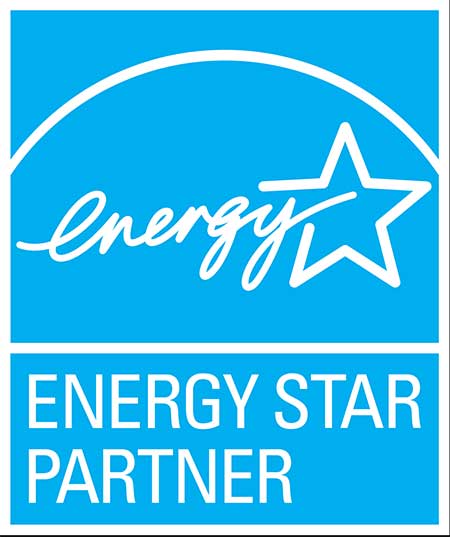 Corrosion-resistant rollers to provide a lifetime of smooth operation. Designed to hold the weight of laminated glass, these rollers will open the heaviest sash with minimal effort.
Low Maintenance Virtually maintenance free, vinyl profiles stand up to coastal weather and will never need sanding or painting.
Thermally Enhanced A 1" insulating glass unit provides excellent thermal performance for year-round comfort and energy savings.
Energy-efficient StormBreaker Plus End Vent Slider windows can be ordered to meet ENERGY STAR® performance levels with Simonton's ProSolar Shade glass package.
ProSolar Shade glass package not only eliminates 97% of the South Florida heat it also filters up to 99% of the sun's ultraviolet rays. This reduces damage and fading to your carpet, artwork and family photographs.
Safe and Secure Impact-resistant KeepSafe Maximum® glass features a durable interlayer that helps protect the home from flying debris in a hurricane. The durable interlayer is extremely difficult to break through creating an effective barrier against forced entry.
Double-Lifetime Limited Warranty: The StormBreaker Plus warranty covers vinyl, hardware, screens and glass for complete homeowner confidence for as long as you own the home. Transferable to the next homeowner for a second "lifetime" for as long as they own the home.
Glass Options
Clear Insulated glass blocks damaging UV rays while allowing brightest windows with no IR reduction. Provides a Thermal Barrier to conducted heat gain and heat loss.
ProSolar® Shade is an advanced spectrally selective glass that provides the ultimate in solar heat control, visibility, and energy savings, blocks damaging UV rays while allowing desirable light into the home.
ProSolar® Turtle Glass to meet turtle code requirements along the coast while delivering superior energy efficiency & solar heat control and reduced light plus glare resistance.
Privacy Glass: for increased privacy, select white obscure laminated glass with an white, opaque interlayer. When combined with the ProSolar® Shade option Privacy Glass meets ENERGY STAR® South criteria.
Impact Windows & Doors Products
Boca Raton Impact Windows
Impact Doors Palm Beach
Hurricane Impact Patio Doors
Palm Beach Replacement Windows
Our Window Styles
Related products