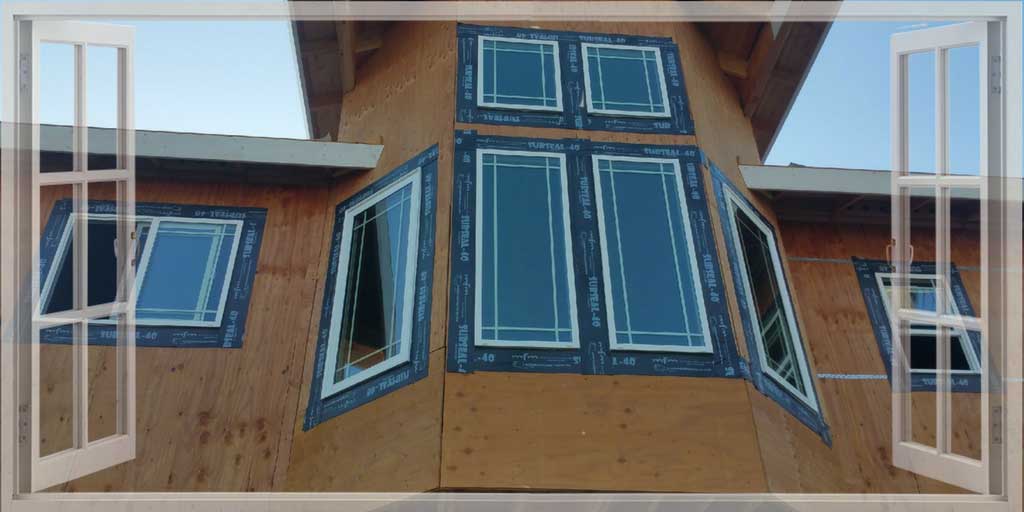 How will Windows and Doors change in 2022?
New Window Technology Trends in 2022
According to an Impact Window and Door Publication we found some amazing new window technology statistics and trends.  There looks to be some positive change on the horizon for manufacturers in the New Year.   According to results from the annual Window & Door Industry Pulse survey.  Sixty percent of surveyed manufacturers report that they plan to modernize and increase efficiency in 2015.  Second on the priority list in terms of where they will invest is in expanding production capacity.  If you're considering hurricane impact window replacements in this coming year, do research.  It pays to choose an installer that keeps current with construction and manufacturing trends.  Daniel Van Dyk, owner of The Window Experts in Boca Raton is one of the best in Palm Beach and Broward counties.
Choosing a New Window Technology Installation Company in Palm Beach County
Other feedback from the study states that only 9 percent of manufacturers do not plan to add new products to their offerings in the coming year.  The Window Experts keep up to date on many product launches planned around the major trade shows in the industry.  These trade shows include the International Builders' Show in January and GlassBuild America in September 2015.
In terms of what types of products manufacturers plan to add to their lines, let's talk about this.  33% of surveyed manufacturers will introduce windows that meet the new v6.0 Energy Star requirements. Vinyl windows and entry doors are also anticipated introductions. The category of "other" included products such as accessories and enhancements to existing platforms.  Some options are , aluminum windows and doors, extrusion components, tempered glass, new machine designs, and composite windows.
Before you choose an installer in Palm Beach, Dade or Broward county for your window replacement project do a few of these things.  Make sure they are up to date and quoting you on the latest and most innovative products available today.  You can count on industry leaders like The Window Experts to help you navigate the often confusing sea of replacement window hype vs. reality.
Florida Window Experts.  Our windows pay for themselves.
Contact us at 561-477-6659 or visit floridawindowexperts.com/contact/ to ask questions or get a free estimate on hurricane impact windows in South Florida.