How do I look up The Window Experts reputation?
Dan Van Dyk
2019-01-20T17:51:16+00:00
IMPACT WINDOWS REPUTATION & QUALITY CONTROL
It is very wise to check out every company before your invite them into your home.
Do you really want to spend the time with a salesman from an unlicensed or illegal company?  How could you trust any information they may give you?
The State of Florida provides an easy way for consumers to check out any company and every contractor.
First find out if the company is a legal Florida Corporation as required by law (ch. 479) with SunBiz.
Go to: http://www.sunbiz.org/search.html
Click on "Search by name" type in "The Window Experts";
3 listings show up. Click on the active one, that's us. Note the "Registered Agent Name & Address".  Then go back and enter the name of any other company you were thinking about inviting into your home. Also, very important, while you are looking up all the companies you are contemplating interviewing; write down the "Registered Agent Name & Address".
Next check out the licensed person with Florida Department of Business & Professional Regulation (DBPR);
Open: https://www.myfloridalicense.com/wl11.asp?mode=1
On the left side click on Search for a Licensee; then select "Search by Name"; then click the "Search" button.
Now enter the name of the Registered Agent; hit "Enter" on your key board or "Search".
This lists all the licenses held by that person. You can then click on each license to see the details. At the bottom of the page there is a link "View License Complaint" this is where any complaints would be listed.
Better Business Bureau is a trusted source although unlicensed contractors continue to sneak into the BBB system all the time. Regardless of the BBB report, be sure to check everyone out with the State of Florida's official sites noted above.
http://www.bbb.org/south-east-florida/search
The Window Experts, Inc. is an Accredited Business and has an 'A' Rating. There have been no complaints against The Window Experts, Inc.
About The Florida Window Experts Team
We offer options from many different manufacturers so we can always get the perfect selection for your home.
We have high quality windows that reduce their air-conditioning costs 30 to 60%, maximize hurricane protection, and provide home security, beautification and come with Life Time Warrantees. These windows can save you so much in air-conditioning costs, they pay for themselves. High quality, Non-Impact, Energy Efficient windows are also available.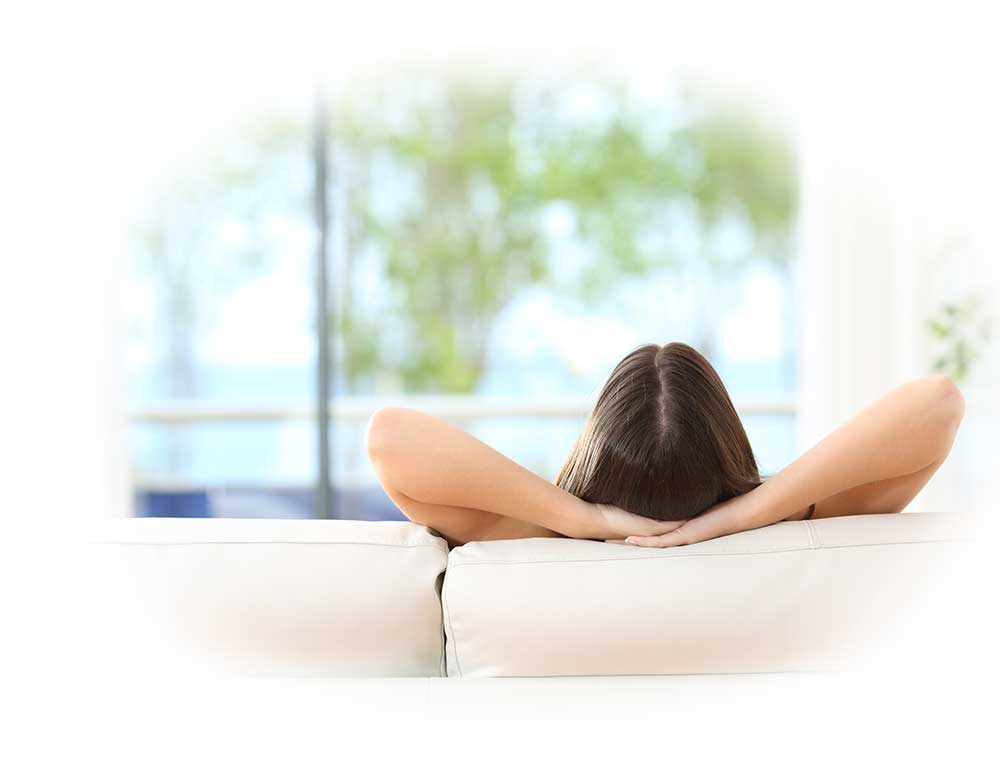 National Strength, Local Service
For the families that want a more basic window, we have several brands of Florida style, Aluminum, Dade County Approved, Impact windows at great prices.
Competitive Pricing, Excellent Service
Whether selecting a company for your clients or for yourself, rest assured you are in good hands with The Window Experts. All installations permitted by the appropriate municipality and are completed to the strictest demands of the Florida Building Code – Coastal region (FBC) and the High Velocity Hurricane Zone (HVHZ).
HURRICANE IMPACT PATIO DOORS
Dan Van Dyk
2020-08-06T17:53:20+00:00
HURRICANE IMPACT ENTRY DOORS
Dan Van Dyk
2021-01-12T16:10:16+00:00
PALM BEACH REPLACEMENT WINDOWS
Dan Van Dyk
2020-04-21T16:34:00+00:00
Our Customers View

"You have saved me in terms of my financial status as this house ran over budget to an extraordinary degree, necessitating my taking out a mortgage just to continue living. Lastly, you have given me peace of mind in terms of being able to rely on the windows and doors you provided for my personal safety, security and integrity of my home."

"Your installers did a wonderful job. They were quiet and cleaned up behind themselves throughout the day. You told me this large house would take 5 days and you were all done in 4. The inspector said he can tell when installers know what they are doing. Your work passed inspection the very first time."

"The doors and windows you installed are wonderful. The men had to deal with our very old construction and they did a great job. I love how they cleaned up so beautifully.
The door is so beautiful, all my neighbors and friends have asked about it. Expect some referral for us."
Our work is not complete until you love the way your home looks. If you are interested in working with us, we encourage you to contact us today. We'll gladly provide you with a quote for your service needs.