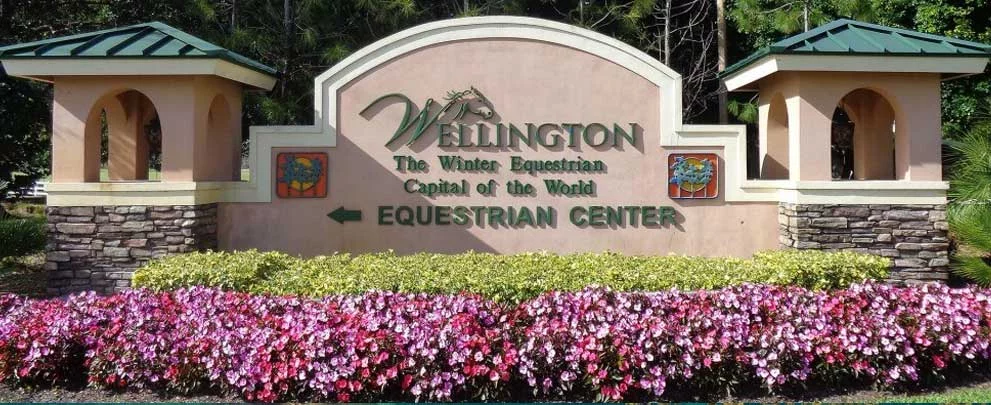 Wellington is wealthy rural city located in the United States. Nestled in Florida's opulent Palm Beach area, the city is home to a lively equestrian community. Each year, horse riders, spectators, and fans flock to Wellington from all over the world to enjoy lush landscapes and South Florida's warm weather. As such, Wellington is aptly named "The Winter Equestrian Capital of the World." Flanked by Greenacres to the east and Loxahatchee Groves to the west, Wellington enjoys the hot summers and mild winters of a truly pleasant tropical climate.
Hurricane Season Preparedness With Wellington Impact Windows
However, the temperate scene starts to change during the hurricane season. Between June 1st to November 30th, Wellington and Loxahatchee are in the grips of hurricane season. An average of two hurricanes make landfall on the Florida mainland each year. This is with the season's climate-o-logical peak of activity occurring between late August through early September. Whenever a powerful storm comes through the area you can rely on Wellington impact windows to protect your home.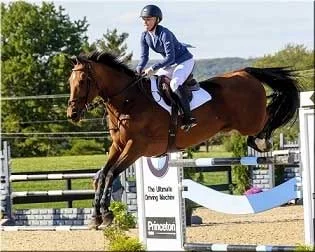 Dependable Impact Windows In Wellington
the house or secured down so as to prevent them being picked up by the wind. Storm winds generated by the hurricane can clock in at up to 135 miles-per-hour. These powerful storms and hurricanes can sweep up materials, tree limbs, and loose objects and hurl them against your home. Do you have the hurricane windows to keep your Wellington or Loxahatchee home safe?
Wellington Impact Windows Add Security
High-impact hurricane glass is made from a double, triple, or quadruple sealed quarter inch sheets of glass. The hurricane window glass is then laminated together between Polyvinyl Butyral (PVB). When struck by a projectile, this type of hurricane glass maintains its shape and form, and keeps projectiles from entering the home. Even if the glass is impacted, tested hurricane windows will not shatter. This creates a barrier around your home that not only prevents against hurricanes, but withstands water damage, deters burglars due to its strength, provides UV protection, lowers heating & AC costs, and increases the overall value of your home.
The Window Experts, Inc. manufactures and installs hurricane resistant impact glass that, upon installation, removes the need for other window protection methods. This includes but is not limited to metal shutters and plywood. Upgrade today and enjoy the value and longevity of impact windows in your Wellington home. The Window Experts, Inc. of Florida is an A+ accredited impact windows contractor by the Better Business Bureau. The Window Experts manufactures impact glass that meets or exceeds Palm Beach County building codes, some of the strictest codes in the country. Fill out a Contact Us form below or call us at 561-477-6659 to speak with a knowledgeable representative today!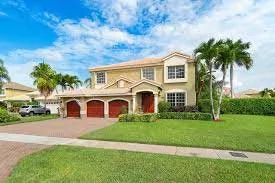 Get A Quote Today
We would appreciate the opportunity to improve your home!