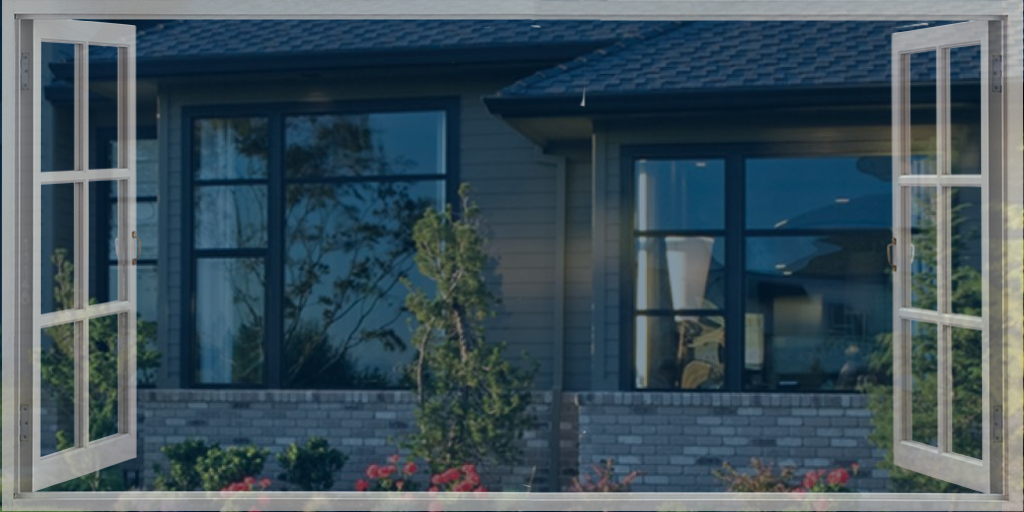 Hurricane Shutters and After the Hurricane Storm
So far, we've been lucky.
Labor Day marks basically the middle of the Atlantic hurricane season, and no hurricanes have threatened our state so far this year.  It's easy to forget about the threat of a storm until it happens again, but everyone agrees to stay safe in a storm requires preparation and knowledge.
There have been and will be again years with very active storm cycles.  And while having hurricane shutters can be a smart way to protect the safety of yourself and your family, leaving those shutters up during an active storm season, while common behavior, can become a deadly mistake.
You may have noticed the phenomenon last year after Hurricane Irma if you drove through some neighborhoods:  lots of homes with their shutters still up, long after the storm had gone.  Fire rescue crews want residents to know that shutters can block critical exit points for you or your family if there is an emergency- and potentially block firefighters from coming in.
A home in Fort Meyers serves as an example.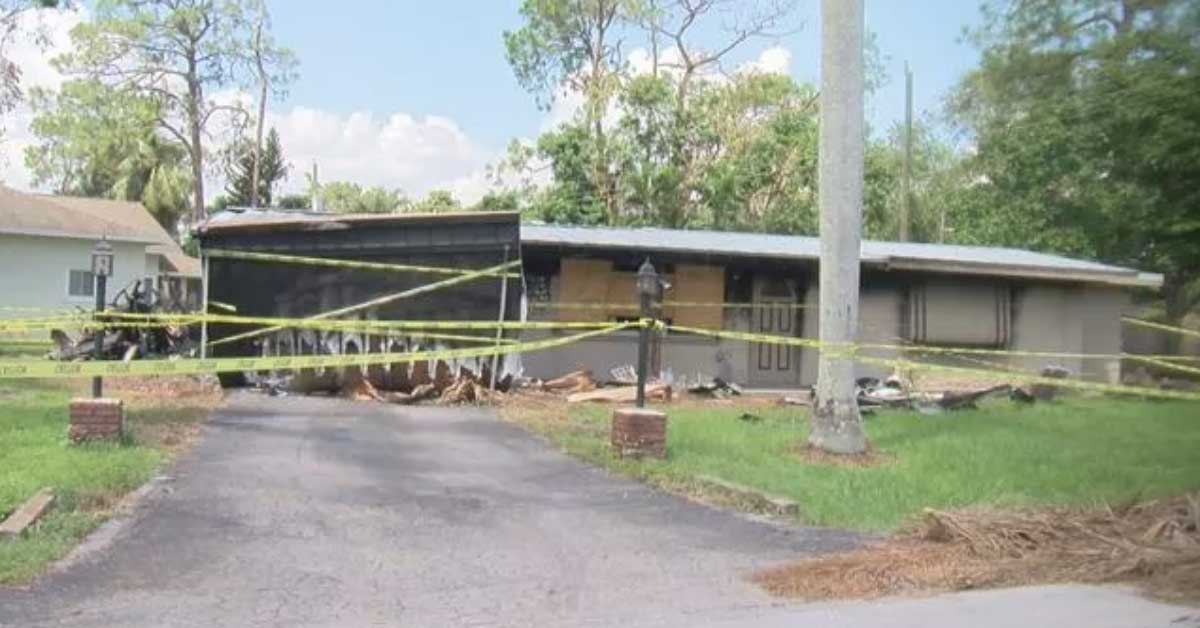 The home is now unlivable after a fire destroyed it last year.

 

Hurricane shutters can be seen still hanging on the structure. 
To blame for the blaze?  A generator and extra fuel inside.  Thankfully, the family living there got out safely with no injuries, but that isn't always how the story ends.   
In 2004,four children and one adult were killed in a house fire in Homestead, Florida.  The windows were covered in plywood and burglar bars.  Also in 2004, a 53-year-old man was trapped inside his home in Fort Lauderdale during a fire. With metal hurricane shutters still on his home, the fire department had trouble cutting through the shutters. In both of these instances, there was no immediate or near threat of a hurricane. 
"You may have two minutes to escape from the fire, and that is not very long," said Public Information Officer Christie Knudsen.  Knudsen recommends families make a fire escape plan, with at least two ways to exit any room in the house.  That means for most bedrooms, the second exit would need to be a window.  "The windows can be an access point to (firefighters)," said Knudsen, "and when they're blocked as well, that is a lot more difficult."
These are all good reasons to take the shutters down immediately after the threat of a storm has passed.
When to Deploy Shutters and When to Remove
Hurricane shutters are not dangerous if utilized correctly.  They can protect your home from ingress of wind should glass become broken from flying debris.  If a hurricane threatens, by all means, put the shutters up.  But after the storm has passed—even in a busy hurricane season—take them back down.
Don't be one of the people that put up hurricane shutters once and them leave them up all season.   There's not only the danger of fire but the fact that shutters perpetually up may actually attract burglars who believe no one remains in the home. 
There is a better way.

 

An easier way.

 

A way to never have to board up your home, or to never have to put up shutters or pull accordion shutters in each room and door ever again.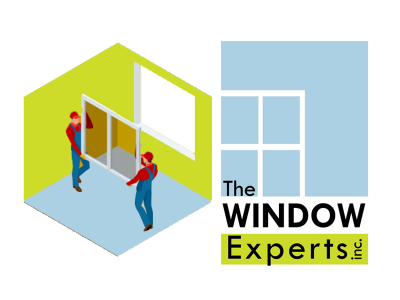 Hurricane impact windows from Florida Window Experts offer all the advantages of regular windows—a view, light, fresh air—and easy to open and close—along with the highest degree of protection possible for you and your loved ones.   And these windows also allow the same ability to leave from inside the house as a regular window.
F
lorida Window Experts offers hurricane impact windows that protect from even the most severe hurricanes, and you'll never need to use plywood, put up shutters, or close all those accordions again.
Installations are ALWAYS performed by the dedicated installers at Florida Window Experts.

 

Count on them to take care of your home like it was their very own. 

And because of this, Florida Window Experts offer you a Life Time Warranty!
Florida Window Experts.  Our windows pay for themselves.
Contact us at 561-477-6659 or visit floridawindowexperts.com/contact/ to ask questions or get a free estimate on hurricane impact windows in South Florida.
Florida Window Experts
Offers Hurricane Impact Windows that Protect from even the Most Severe Hurricanes
With NONE
Of the disadvantages of plywood or shutters.
You get peace of mind… and a view!   
Once Florida Window Experts have installed your impact windows, you'll never need to close shutters or put up plywood again.