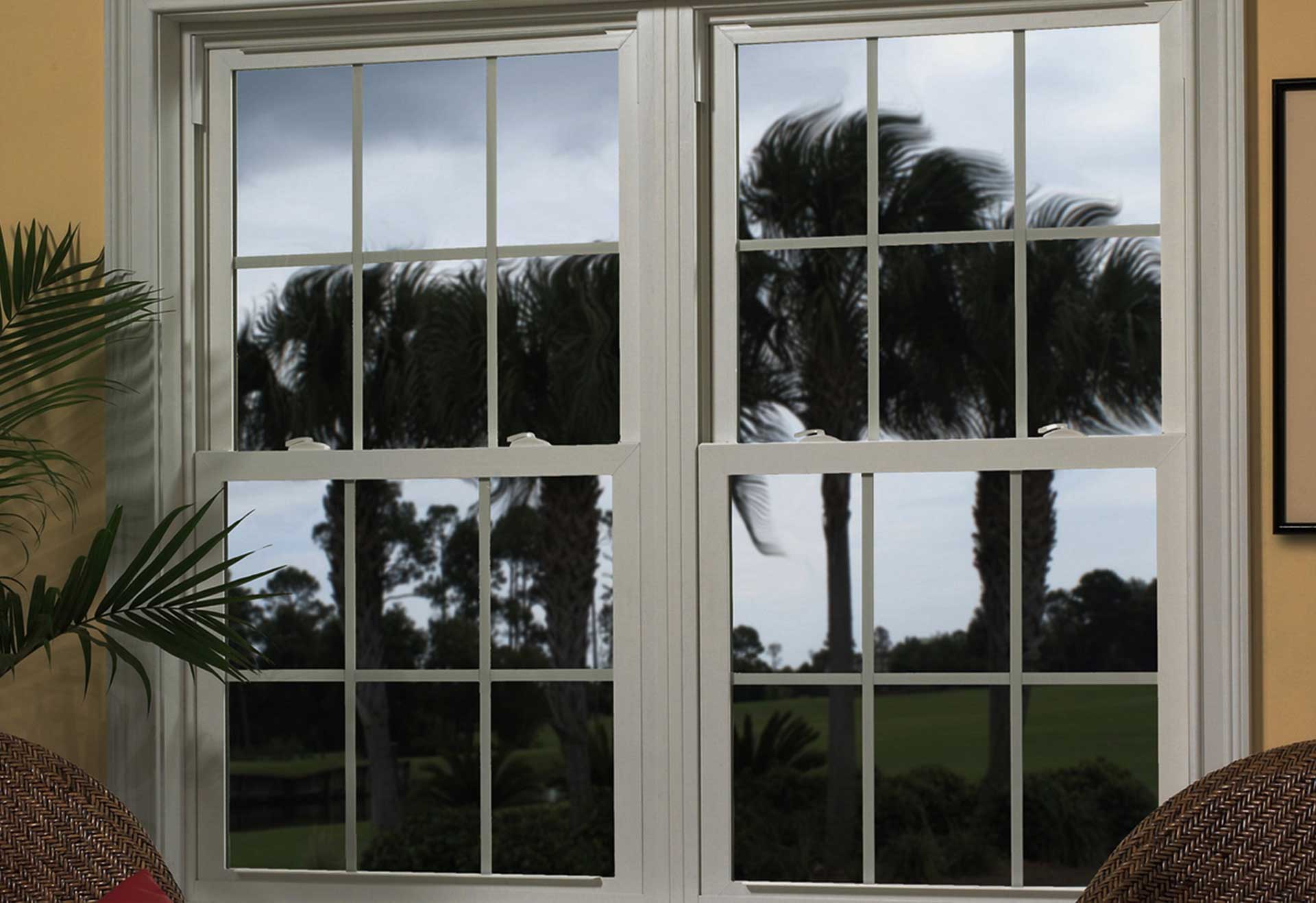 Hurricane Impact Windows Can Save You More Money Than You Think
When people think of impact windows, they tend to think about the money it will save them when a hurricane or tropical storm hits and they don't run the risk of a shattered window. Although this is true, there are several other monetary benefits of installing  our South Florida impact windows throughout your home or business. They are most definitely an economical and decision that won't be regretted.
Keeps The Burglars Out
Impact windows also double as a built-in security system, as they are completely burglar proof. Because of their unique and intricate design, they are shatterproof meaning robbers don't stand a chance in breaking in. This, in turn, will save you money on installing a security system. This will also ensure that your property is protected if you are away on vacation giving you added peace of mind.
Keeps The Sun's Rays Out
Hurricane resistant windows have an exclusive three-panel design. The super-thick glass works to defer UV light that would be transferred inside, keeping hot air out and cool air in. In South Florida, that is a huge selling feature. These windows block 99% of transmitted UV light so they will not discolor your furniture or paintings on the wall. You will save a substantial amount of money on your monthly electrical bill with impact windows.
Keeps Debris Out
Our impact windows in South Florida are lined with a tape-like material that works to hold the glass in place in the chance that flying debris was to hit it, similar to a car windshield. You will no longer have the worry of shattered glass littering your home if something were to break through it as regular windows would.
Impact windows provide permanent protection against tropical storms and hurricanes with high-strength glass that will not shatter. These windows can withstand astonishing wind speeds of up to 130 mph without breaking. They are the most effective variety of storm barriers as well as insulation for your home.
Keeps The Hassle Down
Since impact windows are permanent, there is no more need to hang plywood or hurricane shutters upon installation. This, in turn, saves you time, money, and even storage space, as storing plywood and shutters requires a lot of space. Preparation, protection, and planning are three very important P's to keep in mind when preparing for a tropical storm or hurricane. Impact windows boast all three of these essentials without you having to do a thing.
Since hurricanes and tropical storms are a norm for those who reside in Florida, impact windows are the best choice for residential homes and commercial properties.
Florida Window Experts.  Our windows pay for themselves.
Contact us at 561-477-6659 or visit floridawindowexperts.com/contact/ to ask questions or get a free estimate on hurricane impact windows in South Florida. Don't forget to follow us on your favorite social media channel.