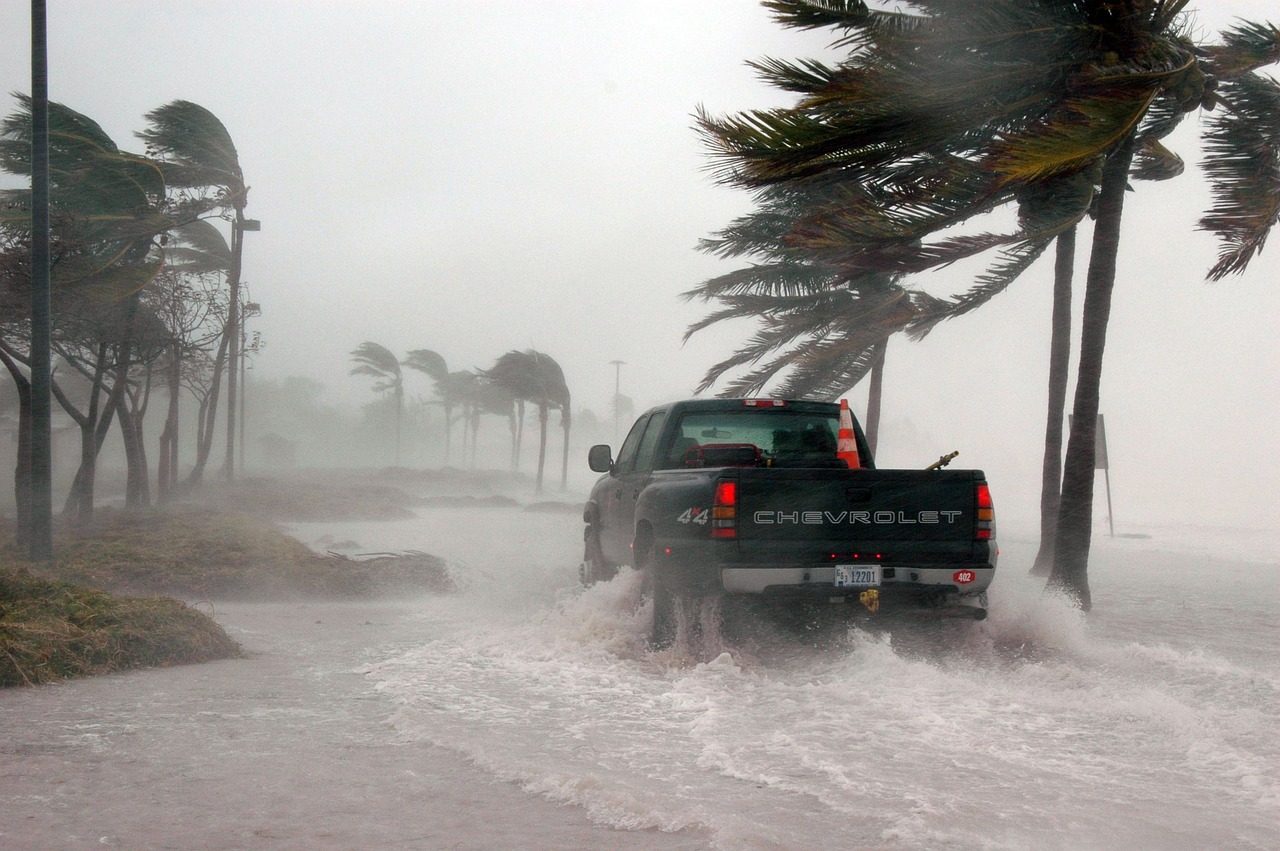 When is the best time to get impact windows?
When is the The Best Time of Year to Install Impact Windows in Florida?
For many parts of the U.S., weather can be unpredictable and seasons can contain drastic changes in climate requiring durable windows for safety and security. However, in Florida, the weather is usually consistent with mild temperatures that vary only slightly throughout the year. This makes it an ideal state to live in if you are looking for an area that is not affected by harsh winters or extreme bursts of hot summers.
But even though the weather remains mostly temperate all year round, there are certain times of year when making a home improvement might be better than others. Installing impact windows falls into this category due to a few reasons: 1) temperature, 2) staffing needs and 3) seasonality of supplies such as glass sealants, insulation etc. Below we look at each season and some of the key factors to consider on when you should have impact windows installed – or not!
Spring and Summer
Florida is a state that experiences all four seasons: winter, spring, fall, and summer. But it's really summer and spring that bring the most pleasant weather throughout the year. For these reasons, they're also the most ideal times to get impact windows installed in your home or office.
Spring, especially, is when you want to get your new home additions done. This is because there is no cold air gushing into the home when old windows are being removed and fitted with new windows. Additionally, caulking materials often adhere better and within a shorter time span in a warm climate such as Florida's during this season of the year. And beyond this practical aspect of installing impact windows during warmer months—Spring generally has less violent weather than other seasons—which ensures that the installation process goes smoothly.
Fall
Impact windows are great for protecting homes from high-winds and other extreme weather conditions. Many typically choose Spring or Summer to get them installed, however, these times of the year also happen to be peak seasons for window-installers. This means costs can easily go up and it is more common that you'll have to wait a significant amount of time before an appointment is actually secured. An alternative when you're looking to get these windows into your home is to plan for a Fall installation.
Fall season installations not only secures a lower rate but there's also a better chance of getting your desired appointment much sooner, due to reduced demand during these months. Cold weather might also complicate matters so in this case, depending on where you live; Fall installation might only be suitable for certain parts of the country with milder climates such as Florida – states which can often yield pleasant weather even during wintertime, especially in its Southernmost areas.
The Best Time to Install Impact Windows is Now | FL Window Experts
Florida Window Experts.  Our windows pay for themselves, AND they increase the value of your home. Call the FL Window Experts for a free consultation.
The time to install impact windows is before you need them… If Simon would have talked to The Window Experts, South Florida's premier window replacement specialist serving Palm Beach, Dade and Broward, he would have been a much happier pet owner today. Have a look for yourself.
Contact us at 561-477-6659 or visit floridawindowexperts.com/contact/ to ask questions or get a free estimate on hurricane impact windows in South Florida. Don't forget to follow us on your favorite social media channel.