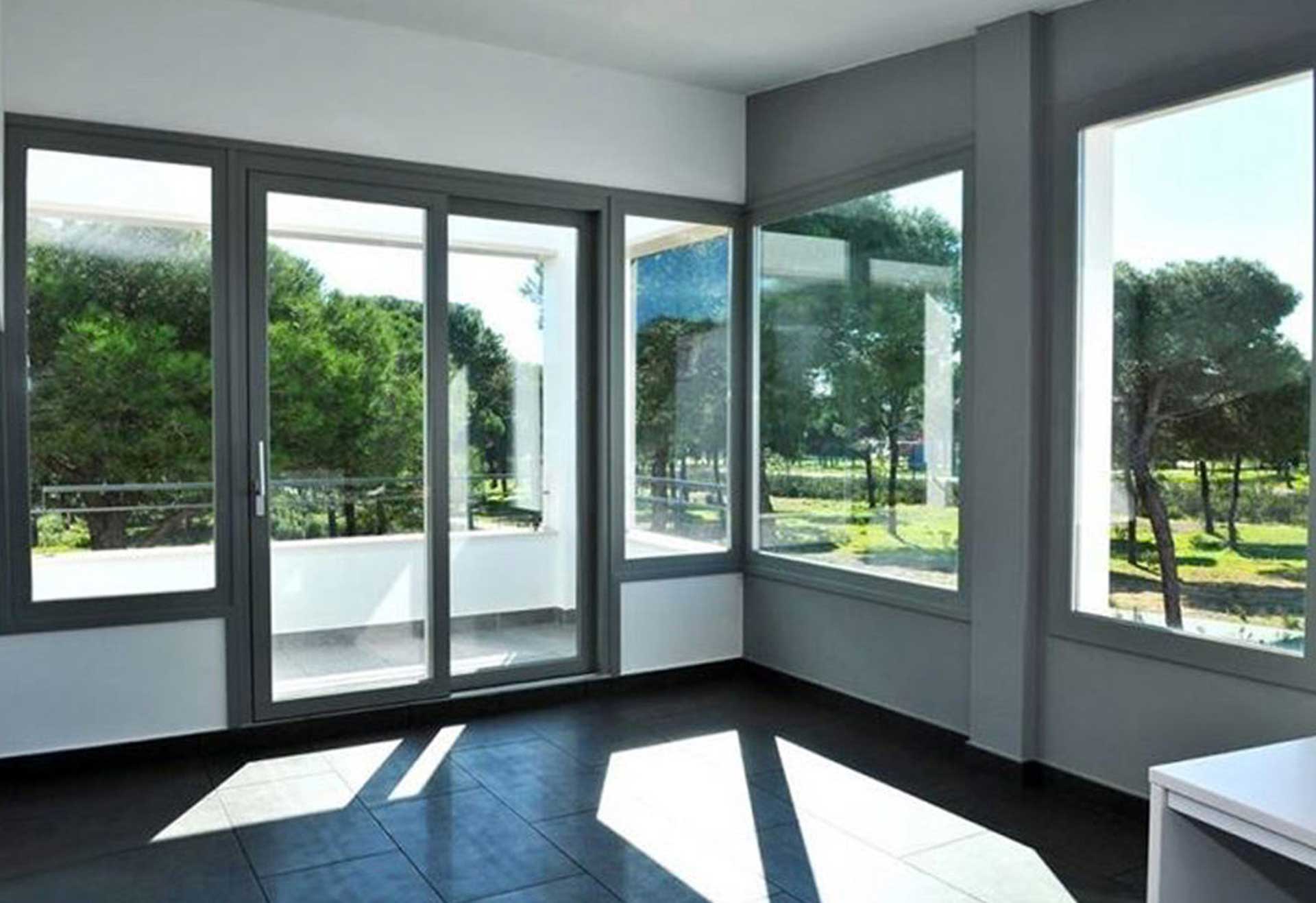 Hurricane Window FAQ



No matter what kind of work you're having done on your home, you're bound to have a lot of questions about what are the best hurricane windows, whether you're having a new roof installed or hiring someone to put in FL hurricane impact windows.
And after several years of installing those windows, we'd like to think we're able to anticipate a lot of those questions. That's why we've put together this list of common questions about hurricane impact window installations.
Who will take care of the permits for the installation?
Leave that to us. We always pull the necessary permits, and believe that it's the contractor's responsibility, just as we're responsible for the quality of our work.
Will I be able to keep my current window treatments?
In most cases, your old blinds will go back up over your new windows and work just as well as before. But sometimes we deal with very old blinds that don't survive being moved. In those cases, you'll need to replace your blinds.
What kind of warranties come with your windows?
Our best windows carry a limited double lifetime warranty. Other windows come with a 30-year warranty, while others have limited warranties of three, five or 10 years. We can assist you with your choice, offering windows from more than a dozen manufacturers.
How long have you been in business?
Although he opened The Window Experts in 2009, our founder, Daniel Van Dyk, has more than 40 year's expertise in helping families install Florida hurricane impact windows.
What is the cost advantage of choosing hurricane impact windows over shutter?
Initially, shutters will cost you about half as much as hurricane impact windows. But think about the on-going maintenance you'll need to perform when you have shutters.
And shutters don't offer 24/7 break-in protection. They require someone to close and secure them before a hurricane. Finally, with shutters you'll spend more on cooling costs, as your old windows don't have energy glass, have drafty weather stripping and are made from aluminum, which absorbs heat.
In other words, although you'll pay more up front for energy efficient hurricane impact windows, you'll save much more over time than you would by installing shutters.
Do you offer financing?
Our windows come with a range of financing options, including low fixed rates for 20-year terms to short-term "Same as Cash" programs.
We also have FHA Title 1 Home Improvement loans, which offer a secured $25,000 loan regardless of equity with no appraisal. Rates can be from 4.99 percent to 9.99 percent depending on terms and credits.
We also have unsecured loans, but each program will depend on your circumstances. Talk with your window consultant before making a decision about financing.
What should we do to get ready for installation?
We ask that homeowners provide us a clear area to install the windows, inside and out. You should remove personal items and smaller pieces of furniture from the area. Our installers will take care of large pieces of furniture.
Do you still have questions about our FL hurricane impact windows? The Florida Window Experts are ready to answer them.
Contact us today to learn more about how these windows can protect your home while also bringing down your energy costs.