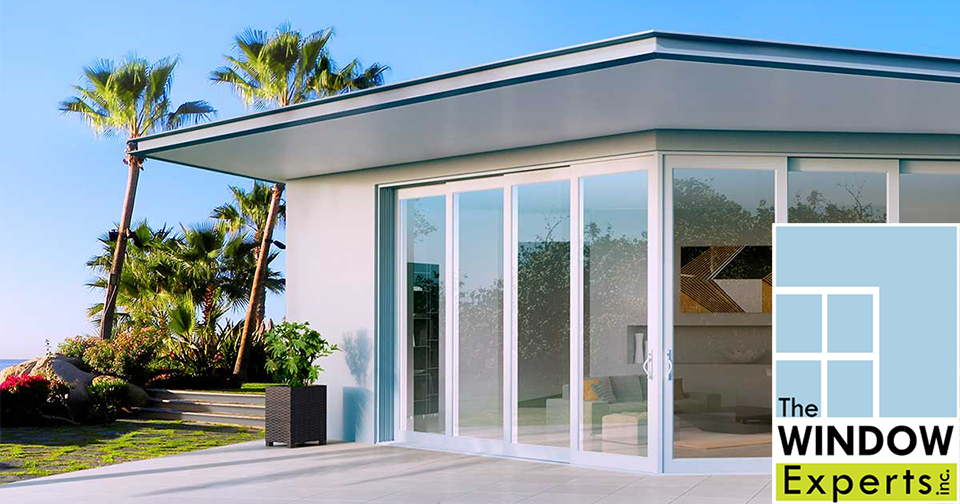 High Impact Windows vs. Hurricane Shutters
The Atlantic Hurricane Season begins June 1st and ends on November 30th. We're already two months deep into the season as of this time and have chanced a handful of small storms as well as a named storms. Many forecasters are expecting this season to be an incredibly active one with CNN doing a good job of aggregating a few different predictions/models.
That being said, what steps have you been taking to protect your family and your home from the hurricanes that are so common to the Southeast United States? Follow along as we discuss the advantages of high-impact windows vs. hurricane shutters.
Ways of Protecting Your Home from Hurricanes
Windows are the most vulnerable part of your home during a storm. If a window shatters, the opening can introduce all manner of flying debris and moisture into your home, causing a great deal of damage as well as being a health hazard. Clearly, protecting your windows is the most important thing, but what's the best method?
Most common forms of protection are:
Traditional metal hurricane shutters
Plywood
There are more forms of protection as well as variations on those, but those are the main ones you typically see.
High Impact Windows vs Hurricane Shutters
Hurricane shutters have many benefits. Regular metal shutters are an economical way to protect your home from hurricanes and are the near-default option homeowners choose in Florida. However, living in Florida and having prepared for many hurricanes—because shutters must be put up in the event of a Hurricane, the con of these shutters becomes clear.
Regular hurricane shutters are heavy and must be hauled out and placed on each window of your home. During all of the commotion of everyday life AND acquiring supplies for the hurricane, putting shutters up is a huge hassle. Considering that many people are strapped for time or outright unable to put the shutters up themselves (they have no help or are not strong enough) there are additional costs per hurricane season simply for paying a contractor to put them up for you.
Other shutter styles such as accordion or colonial shutters may prove to be tremendously convenient, but there are downsides to those options as well. One major complaint with these types of shutters is the amount of rattling that occurs when high winds batter them. Additionally, as they operate on a hinge or wheel system, they will require routine maintenance and repairs—they are not indestructible.
Cost-wise, ready to use shutter systems such as colonial or accordion often have additional premiums on top of installation which make them quite costly. This is because colonial and accordion shutters are also aesthetic components of a home since they are always visible, and so they are expensive because they must be aesthetically pleasing.
Buck for buck, we believe that high impact windows are the most long-term economical option.
When it comes to High Impact Windows vs Hurricane Shutters, here are the benefits of hurricane impact windows:
Low profile, classic home design
The very best hurricane protection
High visibility during storms
Added security against theft or home invasion
Increases value of home
Contributes to your home's green rating through better temperature insulation
So the question, "are high impact windows worth it?" is answered, predictably, with a resounding yes! There are many benefits to this installation and you can't discount the sheer convenience of having them come every hurricane season.
High Impact Window Installation Palm Beach
Florida Window Experts strongly believes that the best method of protecting your family and your home from hurricanes and other powerful storms is our high impact window solutions. We service the Palm Beach, Martin, and Broward County area.
If you'd like to get an estimate or speak to one of our representatives about installing high impact windows for your home, please contact us today at (561)-477-6659 for more information.