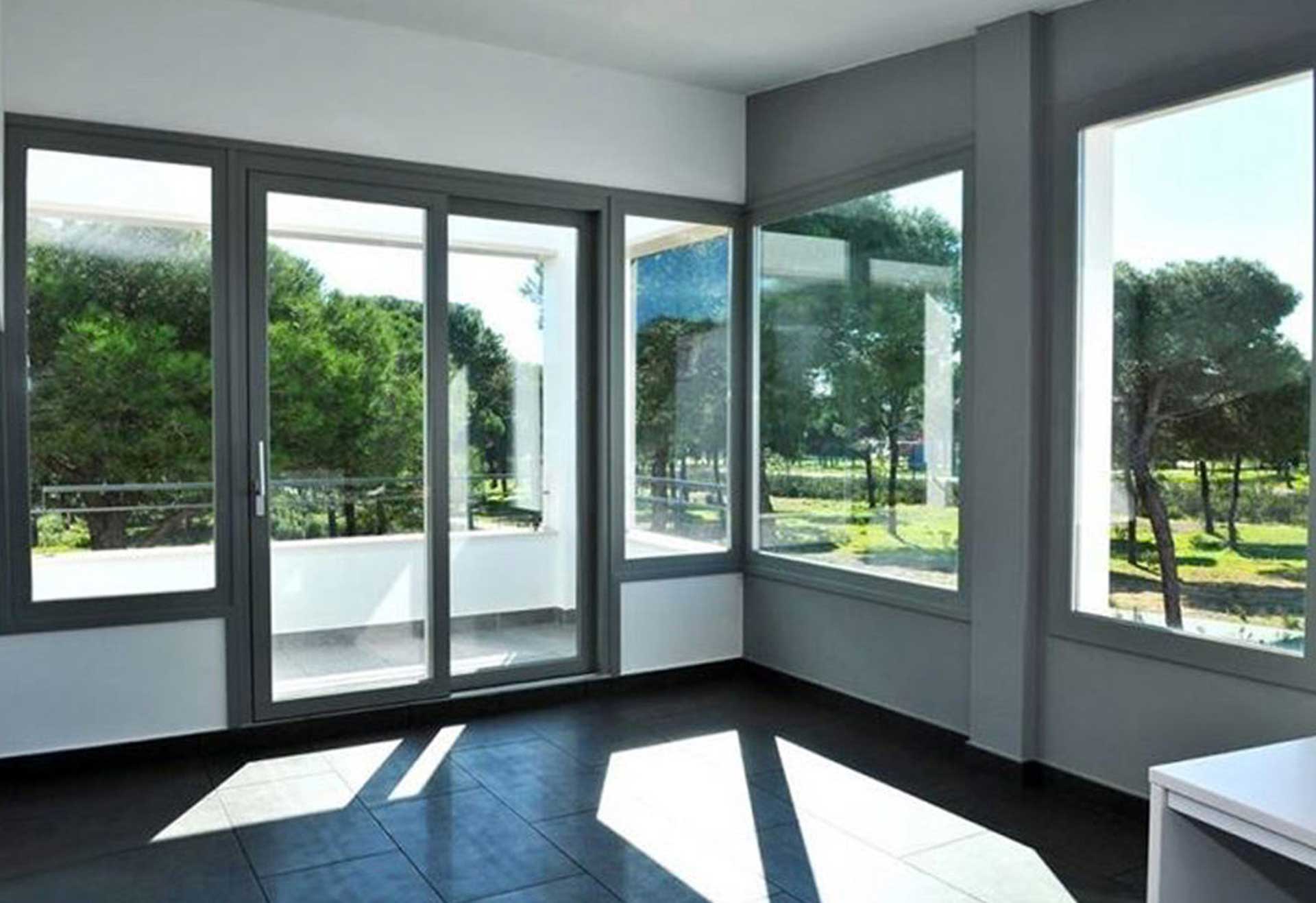 How Getting Hurricane Protection on Finance Can Save You Money
Living in areas affected by the annual Atlantic hurricane season generally means you'll need to invest in some sort of protection for your family and home. Although the cost of some of these hurricane proof windows in Palm Beach County or nearby can be a bit out of reach for some people. Without decent hurricane protection, the annual damage caused by hurricanes can end up being more expensive than most impact windows and shutters.
Getting anything on finance is generally considered to be a result of poor decision making and money mismanagement, although this isn't always the case. With the recent pandemic stripping many people of their typical paycheck, it's no surprise that many are opting for finance on big purchases.
There are several benefits to getting hurricane protection on finance, which we will consider below.
The Destructive Nature of Cheap Hurricane Protection
The internet has made it easier than ever to buy and sell goods of varying quality throughout the world. Although with this has come an influx of low quality goods which, although much cheaper than their standard or high quality counterparts, can actually cost more in the damage they cause to your property.
Low Quality Shutters
An ample example of this is the low quality impact shutters which will often need to be fixed to your property using nails or screws. Affixing such things to your house in this way not only damages the structural integrity of your property, this often comes without any guarantee that the hurricane protection will actually work.
Low Quality Impact Windows
High quality hurricane proof windows utilize a variety of technologies to provide protection to both your home and your family. However, if you're living in an area which isn't as affected by hurricanes, you may think that low quality impact windows are enough. Sadly, this is simply untrue, and puts you, your home, and your family at risk during "freak" hurricane events which seem to be happening more frequently. Be sure to only consider the highest quality hurricane proof windows in Palm Beach County or nearby, as the surrounding areas are prone to the strongest of hurricanes.
The Annual Repair Costs without Hurricane Protection
The total amount of damage caused by weather and climate disasters in America since 1980 is estimated at $1,875,000,000,000 or 1.875 trillion dollars. While each year sees only a fraction of this damage, the cost to the individual can be immense. Although much of this damage can be mitigated through the installation and upkeep of various forms of hurricane protection.
The Cost of Replaceable and Irreplaceable Goods
Unless they're antique, most windows and doors are generally pretty replaceable and can be installed relatively quickly. Although there are many other possessions in our homes which aren't so replaceable, which can easily be damaged when windows and doors are blown in and the storm is invited inside. The major cost that many people face when losing the fight against climate disasters such as hurricanes and tornadoes is the loss of precious possessions such as heirlooms. By getting hurricane protection installed in your home sooner, you will have a better chance of protecting those irreplaceable goods, as well as limiting the cost of window and door repairs each year.
Why Financing Is A Suitable Option
The idea of getting something on finance is that you may need it sooner than you can afford it. While this may seem ridiculous with luxury goods like sports cars, when it comes to necessities like hurricane protection it may be more important to just get it in as soon as possible. Even if you feel like you can comfortably afford hurricane proof windows, it may be wiser to get them on finance to allow you to keep your funds free for other emergencies.
Where You Are and What You'll Need
When it comes to deciding the extent at which you'll need hurricane protection, the first thing you should consider is where you live and how that area rates on the Saffir-Simpson scale. This will give you an indication of what you'll need. For example, if you're wondering about the appropriateness of hurricane proof windows in Palm Beach County residents and those in nearby coastal areas, they will need to invest in the best, as they're considered prone to category 5 hurricanes. Otherwise if you're in the less affected areas, a simple impact shutter system may suffice.
If you're looking for more information about finance options on our hurricane proof windows, or if you want to know what may be suitable in your area, give us a call today.