INTRODUCTION
Can you guess the show that was named to Time magazine's list of the "100 Best TV Shows of All Time," and won 24 major awards, including three Primetime Emmys, four American Comedy Awards, two British Comedy Awards, two Peabody Awards, a BAFTA and a Satellite Award?
More?
Besides all the winning, this show also received a total of 86 nominations.  56 Primetime Emmy nominations, five Directors Guild of America nominations.  In addition to six Writers' Guild nominations, six American Comedy Awards nominations and three Golden Globe nominations.  It doesn't stop there.  There were also three Satellite Awards nominations and a GLAAD Award nomination.
If you're still stumped, don't feel bad.
The Larry Sanders Show, despite its lasting influence, never drew huge audiences.  The sitcom set in the office and studio of a fictional late-night talk show aired between 1992 and 1998 on HBO.   Starring Gary Shandling, Jeffrey Tambor, and Rip Torn the show featured celebrities playing themselves, often in a self-parodying manner.  Today Curb Your Enthusiasm and The Office simply wouldn't exist had it not been for this show.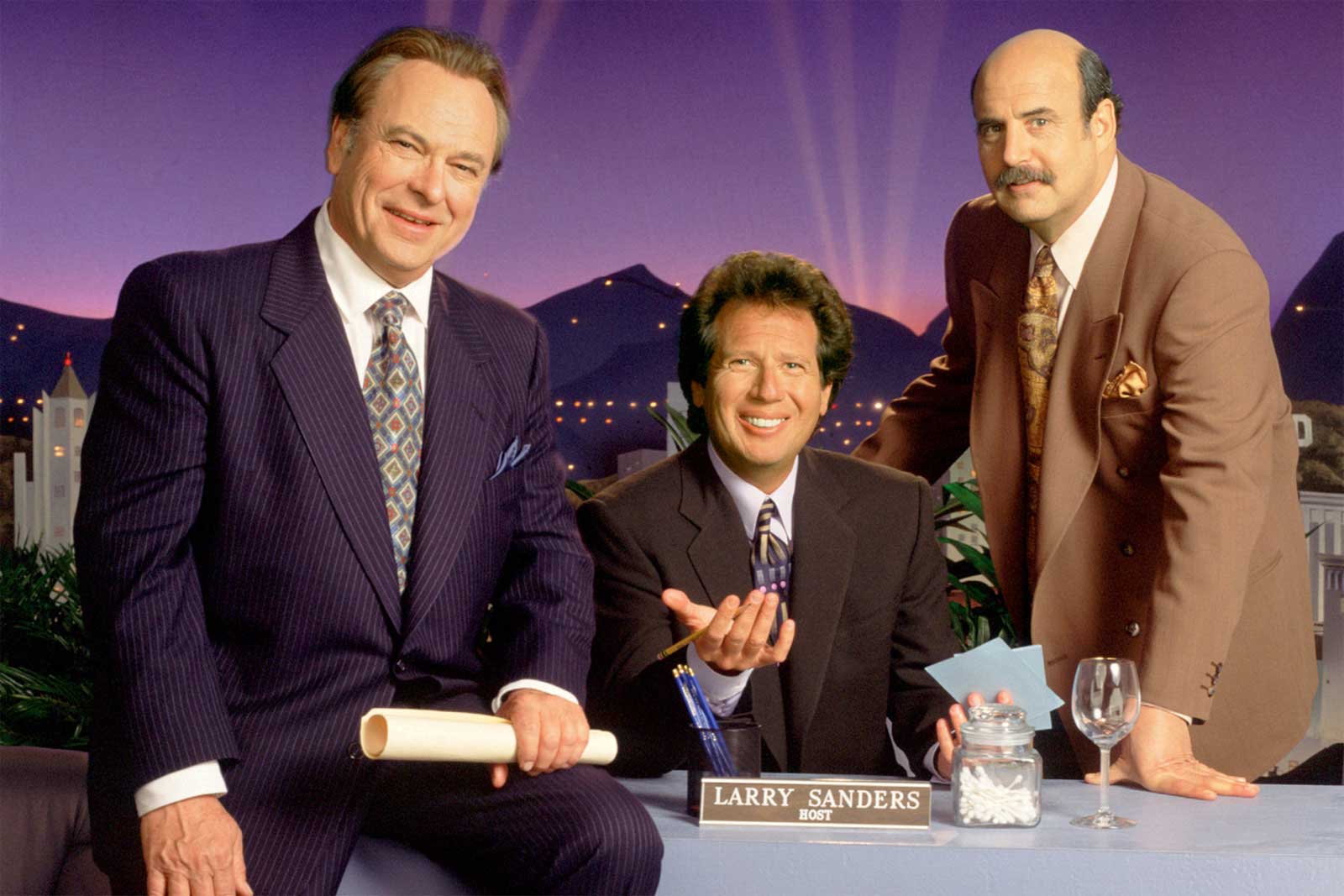 Even if you never saw it, you're likely familiar with the phrase "Hey now!".   This was originated by Jeffrey Tambor's character Hank Kingsley.  The sidekick who was perpetually getting into trouble—usually of his own making.  Besides run-ins with the Florida Orange Juice people, a sex-tape that got leaked.  There was also the infamous Hankerciser.   Perhaps Hank's most memorable situation was that of his restaurant—the infamous Lookaround Café.
Hank's Lookaround Café was the restaurant where "you… and your food… take a journey."  Yes, that's correct:  the Lookaround Café was a rotating restaurant.  However, the restaurant was located… on the ground floor.
THE LARRY SANDERS SHOW
Warning:  Not Safe For Work!  (language)
Yes, Hank had a great idea—having a nice meal or drinking a craft cocktail while rotating 360 degrees is very much in demand.  But it requires one other element to make it complete:  a spectacular view out the windows.
And if that's what you're, ahem, 'hank'ering for, you can find it all over:
THE WORLD'S ROTATING RESTAURANTS
---

Atlanta's The Sun Dial Restaurant, Bar & View
Atlanta actually has TWO revolving restaurant/lounges:  the Polaris and the Sun Dial.  That's two opportunities to see the city while having your steak "Oscar" style. You can visit the Sun Dial's Official Website here.
---

Hyatt Regency Atlanta
Not to be 'topped,' Las Vegas offers Top of the World with steaks, seafood and more—including the 107 SkyLounge for designer cocktails.  Either location lets you check out the Las Vegas Strip from far above.
---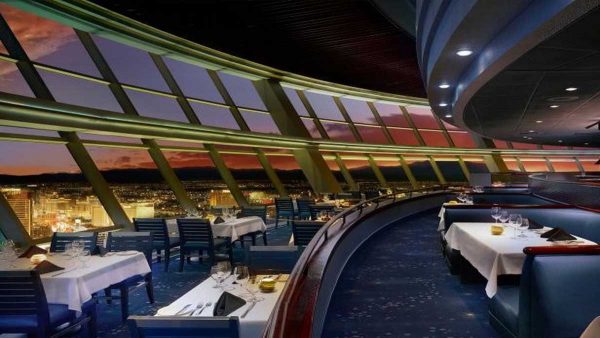 Top of the World
Not to be undone, New York City's The View, located on top of the New York Marriott Marquis.  It offers a 360 degree rotating view from 48 stories up and a three course prix-fixe dinner and seasonal tasting menus.
---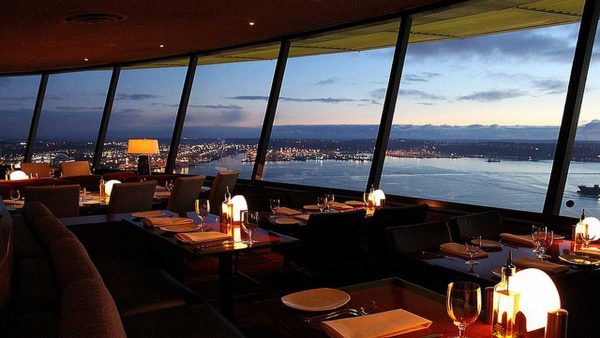 Space Needle
And of course, the location that started it all way back at the 1962 Seattle World's Fair:  the Space Needle's restaurant, SkyCity.  500 feet of elevation means a great view of downtown Seattle and environs.  Plus Pacific Northwest cuisine like mussels, morel mushroom risotto, and of course a big selection of local and international meals.
---
Hank Kingsley's restaurant didn't make it.  But all over America revolving restaurants featuring great views have more business than they can handle—a testament to the power of a view.
HURRICANE IMPACT WINDOWS & DOORS
Here in Florida, we count on windows too.  Windows let us see the world, let the light in, and protect us from the elements.
And with impact windows from Florida Window Experts you get the highest degree of protection possible with impact windows. Florida is the hurricane capital of the United States, with a season that lasts many months.  Traditional boarding up of windows with plywood or screwing in sheets of metal hurricane shutters is more than old school.  It's actually just as unsightly as it is dangerous.  As a result, it prevents exit through these windows and this is unsafe.  Even accordion shutters are aggravating—they need service and TLC to ensure they remain operational and they definitely affect the look of your property.
Florida Window Experts offers hurricane impact windows that protect from even the most severe hurricanes with none of the disadvantages of plywood or shutters.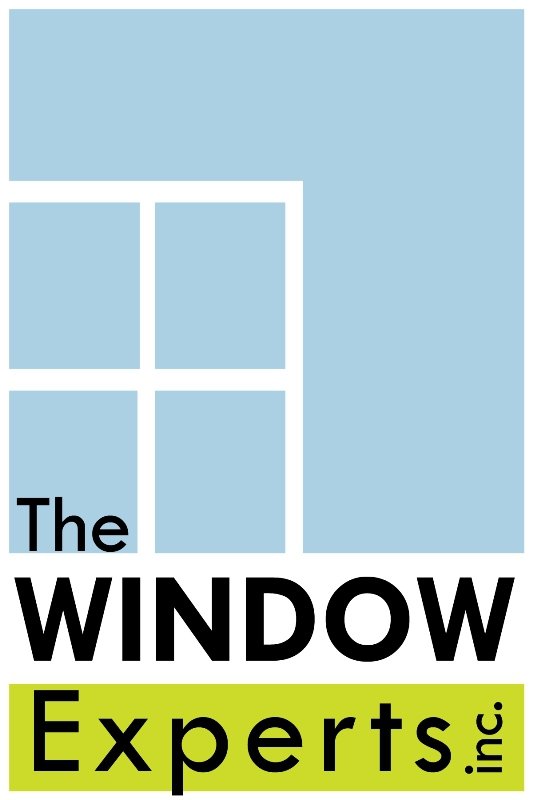 You get peace of mind… and a view!
Once Florida Window Experts have installed your impact windows, you'll never need to close shutters or (shudder!) put up plywood again.
Installations are ALWAYS performed by the dedicated installers at Florida Window Experts. Count on them to take care of your home like it was their very own.
And because of this, Florida Window Experts offer you a Life Time Warranty!
Florida Window Experts.  Our windows pay for themselves.
Contact us at 561-477-6659 or visit floridawindowexperts.com/contact/ to ask questions or get a free estimate on hurricane impact windows in South Florida