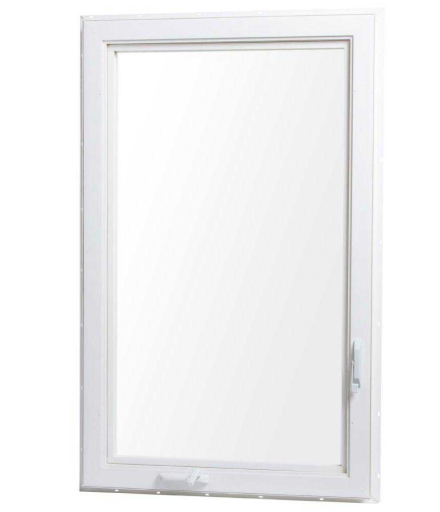 Palm Beach Impact Windows
Our Window Styles
At the Florida Window Experts, our top priority is to make sure you get the impact windows of your choice in your home. That's why we've contracted a variety of manufacturers in order to make sure you get the right look and fit for your desired impact windows. Consequently, there is a wide variety of impact window styles available in Palm Beach for you to select from. You'll see that some of our partners include Simonton, CGI and PGT. Those are some of the impact window industry giants. Window styles are important because although safety is the number one priority, it's important to retain the aesthetic look and feel of your dream home. Read below to see some of the window styles that we carry. We do everything to accommodate our South Florida customers. The Window Experts' office is located in Boca Raton and we are currently serving Palm Beach, Broward and Martin Counties.
Schedule Your Free Estimate for Palm Beach Impact Windows
Hurricane impact windows are an amazing investment that raise the value of you home and help you save on energy bills. In time, they pay themselves off all while keeping your family safe from some of Florida's most treacherous storms. In addition, the tempered glass make it more difficult for burglars to enter your home in a home intrusion. Burglars say no to hurricane impact windows.
If you feel that you are ready to purchase hurricane windows and doors for your Palm Beach home, give us a call to set up a free estimate. Our main office is in Boca Raton. We are family owned and operated and have been serving Palm Beach, Broward and Miami-Dade counties since 2010.