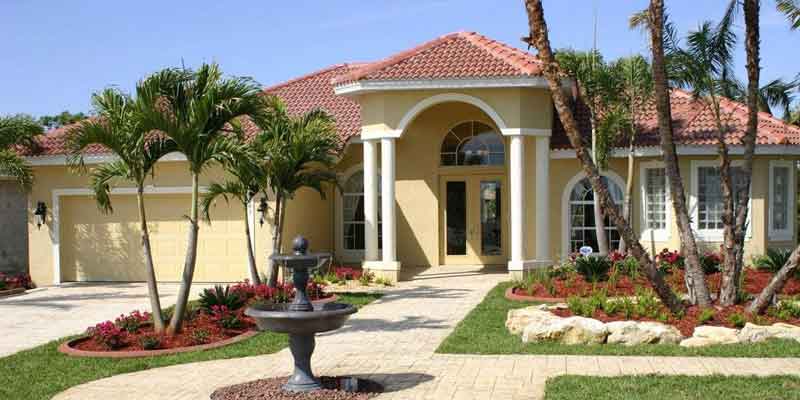 How to Increase the Appraisal Value of Your Home
Home appraisals are frequently carried out for the purpose of determining property taxes, as well as the home's value in the current market. These appraisals provide assurance to the buyer, owner, and lender that an agreed-upon price for the property is reasonable.
However, some renovations should be considered before getting a home appraisal, particularly if you are planning to put your house up for sale in the near future. 
It is not uncommon for life to get a little chaotic. As a result, the straightforward home improvements you had planned on making may have been pushed to the back burner. 
Unfortunately, the fact that these minor tasks were not completed may have a significant impact on the evaluation of your home. In this blog post we will cover some of the best ways to increase the appraisal value of your home.
How to Boost Your Home's Value
According to impact window experts, you don't necessarily need to concentrate on major home upgrades that come with hefty price tags in order to achieve this goal. The important thing is to do everything you can to guarantee that the home is appraised as high as possible. 
The following are the renovations that you might want to think about completing to increase the appraisal value of your home
Focus on Curb Appeal
It is important to focus on the curb appeal of your home, because what you don't want is to convey the impression that the house isn't well-maintained. There are several simple things that may be done to improve the appearance of the exterior of your home, including the following:
Cutting the grass and removing weeds from the lawn

Putting flowers in the ground (perhaps in cute, festive pots) 

Bringing any old mulch, pebbles, or soil up to date 

Repairing and repainting the pavement if there are any breaks in the surface 

Cleaning the exterior of the house and the driveway with a pressure washer

Performing repairs or replacements on window screens
Deep Clean Interiors
It can be difficult to maintain a spotless home on a day-to-day basis; however, dirty floors and surfaces can definitely discourage prospective buyers and can result in a lower appraisal for your property. 
Take a moment to thoroughly inspect the inaccessible areas that commonly go unnoticed, such as the baseboards for scuffs, the floor corners for dirt and cobwebs, the dingy carpets, and other areas of concern.
Update with Impact Doors and Windows
The value of your home can be significantly increased by installing windows and doors that have a high-performance rating. 
Hurricane-proof windows and even impact doors in Florida can play an important role in ensuring that your house has adequate ventilation and operates in an effective manner.
Having impact doors and windows installed in your home can also help improve its appeal to prospective buyers and help solidify your asking price. This is especially helpful if you're getting an appraisal to sell your home.
Choose The Window Experts for Your Impact Doors and Windows in Florida
The majority of the time, increasing the appraisal value of a home may be accomplished by the implementation of a variety of straightforward strategies, especially the aforementioned updates.
To meet and exceed the expectations and demands of today's discerning buyers, The Window Experts produces a comprehensive line of impact windows and doors. These hurricane-proof windows and doors are built with a focus on style, as well as strength and integrity.
Book an appointment today to learn how impact windows and doors can add value to your home!