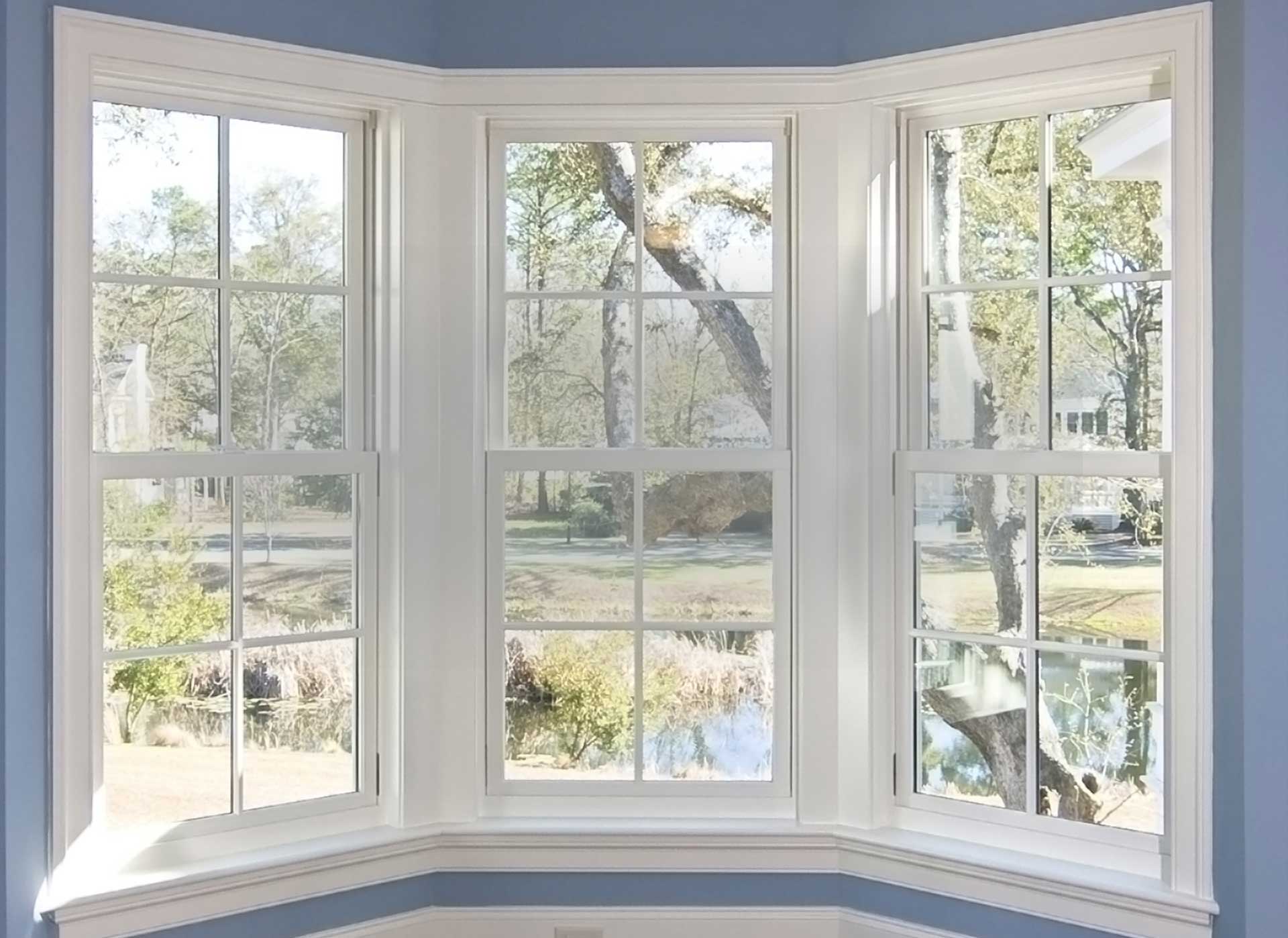 5 Care and Maintenance Tips for Hurricane Impact Windows
Now that you've completed your impact window installation, it's time that you learn how to use the proper maintenance tips for how to clean hurricane impact windows.
You've put a lot of money into providing your home with great defense, and now you have to ensure it holds up. In order to keep you safe from the dangers of hurricanes for many years to come, we will share some fundamental tips on hurricane window care and maintenance. Because we are used to potentially dangerous weather conditions here in Palm Beach County, we take great satisfaction in our ability to be well-prepared for any situation.
How to Clean Hurricane Impact Windows
Before a storm occurs, it's crucial to make sure hurricane windows are in excellent condition. Keeping your high-impact windows in top shape is simple with routine maintenance and inspections, and it will provide you tremendous comfort and peace of mind.
1-Remove Dirt and Debris
The functionality of hurricane windows will be compromised if they are coated in dirt and debris. To guarantee that no dirt interferes with their performance, you should carefully wash them regularly. 
Don't just use any cleaning product you have lying around, though. Get a specialized cleaning solution instead that won't harm the window film. Always give each of your hurricane proof windows in Palm Beach County a thorough washing before putting any kind of cleaning product on them. 
If you do this step first, you will be able to loosen and clear some dirt and other particles that have accumulated. Because doing so can generate water stains, you should try to avoid taking on the task when there's direct sunlight. After thoroughly cleaning your high-impact windows, it's time to apply high-impact glass solutions with a non-abrasive microfiber cloth. You should avoid harming the surfaces of these windows, most especially the protective coatings in order to keep them in good condition.
2-Use the Right Cleaning Materials
Always use the appropriate materials when cleaning your protective windows. For instance, you may be used to paper towels to clean regular windows and other surfaces. However, using them on high-impact windows isn't a good idea. The right materials to use for cleaning such windows are a non-abrasive cleaner, a squeegee, and quality microfiber wipes. Don't forget to hose down the window surfaces.
3-Examine the Coating for Flaws 
Hurricane windows have a particular coating in order to avoid damage. After a storm, check to see if this coating is still in place. Make an immediate repair appointment with professionals if the coating separates. Your home will be exposed to UV radiation and water if the coating is damaged.
4-Mind the Hinges
Use a little oil to grease the hinges. Lubricating with a light oil such as mineral oil or hemp can help in the preservation of your impact windows' hinges, including the other mounting components and thumb turns.
While you're at it, inspect your water drainage systems, which are also known as window weep systems. It is recommended to keep an eye on the water drainage systems, as well as to vacuum clean for removing filth on hurricane-proof windows in Palm Beach County.
5-Inspect the Frame
While the glass is important, the frame is what adds to the strength and durability of hurricane windows. During a storm, a fragile structure may collapse, and it's most likely going to result in shattered windows. Outside air would infiltrate your home and inflict significant harm. Although hurricane windows are durable and less likely to break compared to regular windows, the frame can bend, hence why it is necessary to have weather stripping. Weather stripping around windows will ensure water won't get into your home when the window frames bend. It serves as an added layer of protection from the elements. If you don't have weather stripping or the weather strips are damaged, water will leak into the home whenever there's a storm and the winds are blowing at incredible rates. Remember to clean the weather strips as well while you check for damages. Use a mixture of water and detergent soap and wipe clean with a damp cloth.
Want More Tips on How to Clean Hurricane Impact Windows? Call The Window Experts
You will be able to protect your property if you follow these maintenance tips for hurricane impact windows. Having hurricane impact windows will prove to be beneficial if you live in Palm Beach County where there's likely to be a threat of an incoming storm. Having these durable windows installed and maintaining them will help you protect not only your assets but also your entire family. At FL Window Experts, we have seasoned and talented professionals who can answer the concerns that you may have on the purchase or installation of high-impact windows. Book an appointment today!