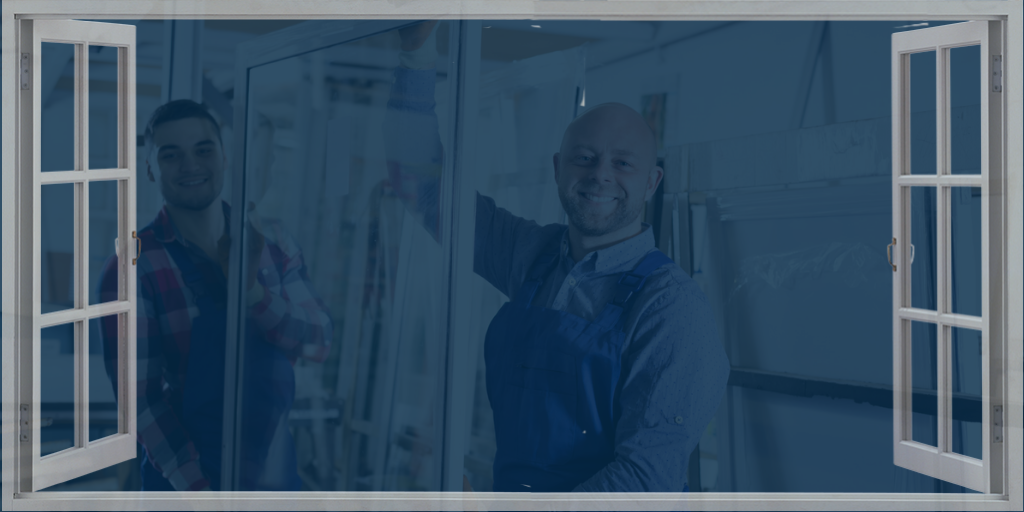 The Best Time to Buy Impact Windows and Doors
Hurricane Season isn't over yet…
…but it is getting close.  Typically, the end of November marks the end of hurricane season too.  What that means is it is a great time to purchase hurricane impact windows and doors!
It's true that storms can still threaten in November, and if one does hit South Florida, it will add to the more than $100 billion in damages created by the more than 63 storms having struck Florida since the year 2000.  The number of storms that impact our state is one reason why the Florida legislature has passed rigid building codes.  And while it's safe to say everyone is ready to breathe a sigh of relief after the 2018 season passes, if you still haven't protected your home against the storms, there are lots of reasons why it is a great time to get Impact Windows and doors installed after hurricane season.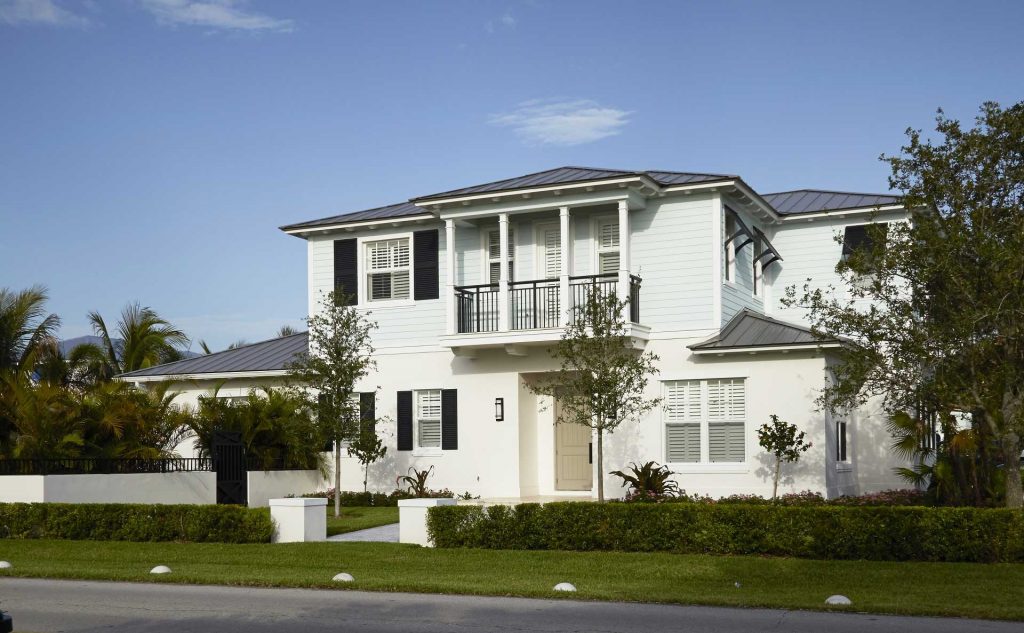 Supply is usually higher outside of hurricane season

It's an unfortunate fact. When a storm hits, many people decide they will not go through another storm without protection.
That means demand spikes inside hurricane season and can impact the supply—and the price. Stories abound of some companies being unable to meet orders placed inside of hurricane season.
Trade tariffs on aluminum imports

Government tariffs on Chinese-imported aluminum have caused the production of hurricane shutters as well as, to a smaller scale, impact windows to shift to domestic aluminum.
During the peak of hurricane season 2018, there was a domestic aluminum shortage that is expected to level off over the off-season months
Choosing impact windows now means security during peak season months

More people come to Florida in the winter—the weather is near perfect. But new impact windows also provides protection from those who would burglarize or vandalize your home—impact windows resist shattering from even hurricane-force impact, so burglars may choose an easier target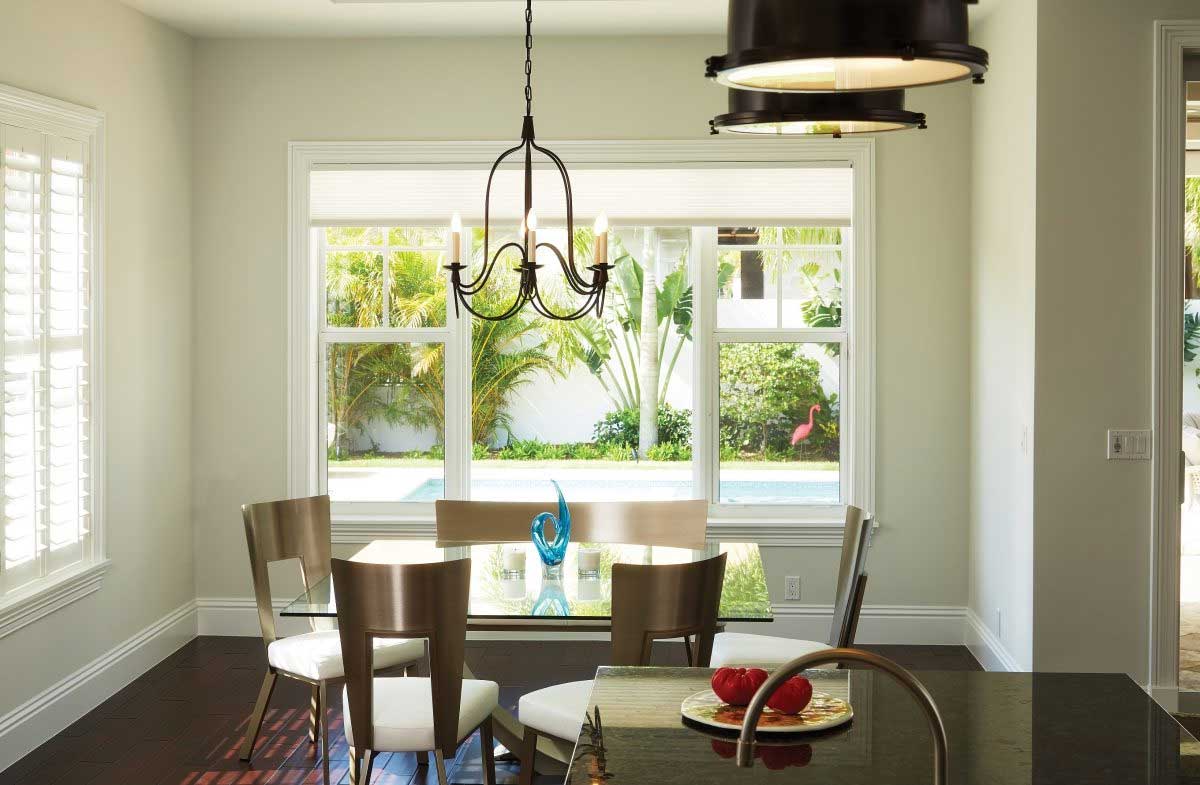 Sooner, rather than later, provides peace of mind and when you choose impact windows—the ability to enjoy Florida's winter weather right now because these windows open and close just like regular windows

Getting your home protected now means peace of mind, and your new impact windows also mean that you can open them for that fresh winter air for which South Florida is famous
Insurance discounts

It's a fact. Hurricane protection can pay for itself via reduced insurance premiums.
---
It is no wonder hurricane damage is a major concern for residents in Florida. So the question is– what are you waiting for?
Other Benefits of Impact Windows and Doors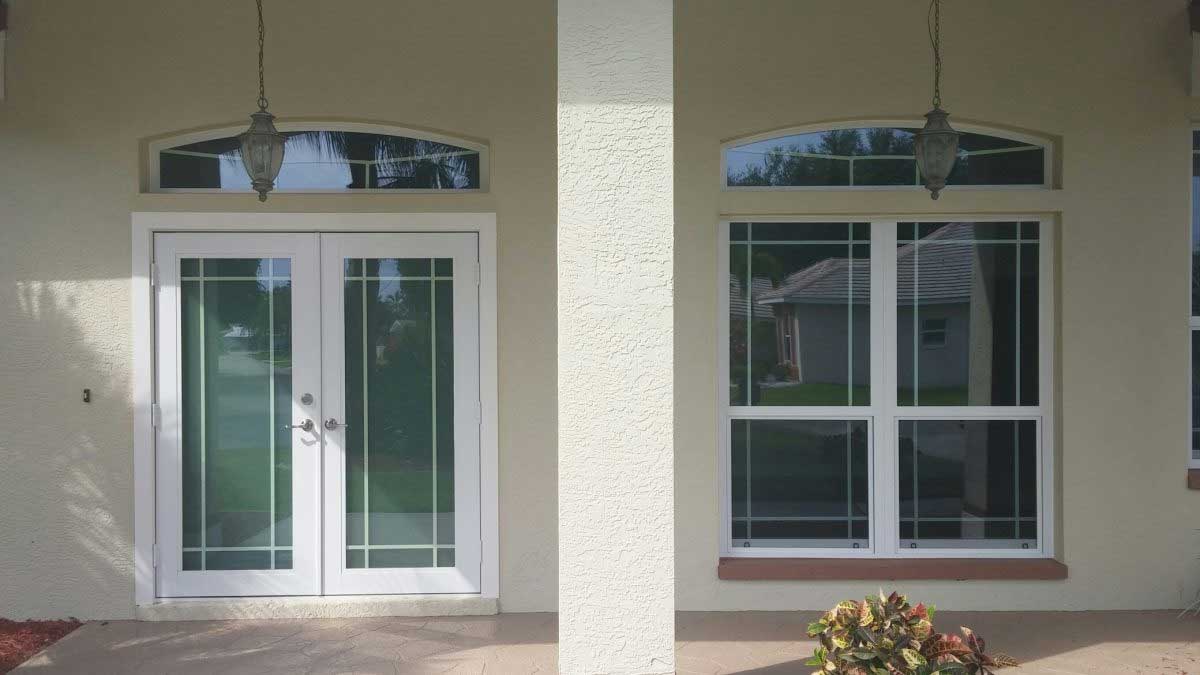 In addition to storm protection, impact windows and doors are also excellent insulators. They block heat transfer, so you not only save money but stay cooler in the hot summer months.
They also block UV rays, which can prevent damage to fabrics.  And block noise, too—so your home is quieter.
You can take steps now to protect yourself and your property against the power of the wind in a hurricane.  And never have to board up your home, or put up shutters, or pull accordion shutters in each room and door ever again with impact windows.
Hurricane impact windows from Florida Window Experts offer all the advantages of regular windows—a view, light, fresh air—and easy to open and close—along with the highest degree of protection possible for you and your loved ones.   Your windows become your shield against the power of the storm.
Florida Window Experts offers impact windows with missile level "D" protection.  That means the glass in these windows meets the test standard for a 9-pound 2×4 lumber missile striking the product end-on at 50 feet per second.
That is a lot of force!
And these windows are safer than shutters because they allow the same ability to leave from inside the house as a regular window.  Security in and out… that's Impact Windows from Florida Window Experts.
Florida Window Experts offers hurricane impact windows that protect from even the most severe hurricanes, and you'll never need to use plywood, put up shutters, or close all those accordions again.
You get peace of mind… fresh air… convenience… AND MISSILE LEVEL D PROTECTION!
Installations are ALWAYS performed by the dedicated installers at Florida Window Experts. Count on them to take care of your home like it was their very own. 
And because of this, Florida Window Experts offer you a Life Time Warranty!
Florida Window Experts.  Our windows pay for themselves.
Contact us at 561-477-6659 or visit floridawindowexperts.com/contact/ to ask questions or get a free estimate on hurricane impact windows in South Florida.