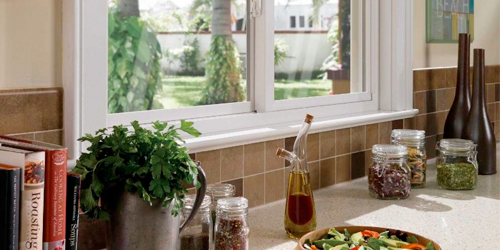 BOCA RATON IMPACT WINDOWS REVIEWS
BOCA RATON IMPACT WINDOWS REVIEWS | JOEL S. – DELRAY BEACH, FL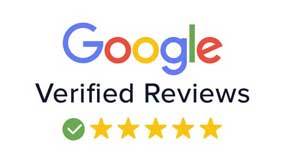 Impact Windows Reviews
September 10, 2018
Mr. Daniel Van Dyk, President
The Window Experts, Inc.
Boca Raton, Florida
Dear Mr. Van Dyk,
I just wanted to thank you and your company for the excellent product and service you have provided us. In this era of cheap materials and planned obsolescence, is refreshing to find a product that actually lives up to the quality and workmanship as promised; they are so far above the average window available today, I couldn't be happier. More important than the quality of the product, however, is the quality of the company which provides and installs it, and you have been exceptional before, during, and (when needed) even after the installation. Your obvious concern for the needs and satisfaction of your customers is exemplary, Your office staff, your installation team, and you personally all reflect the care and consideration that is so often lacking in today's hurry-up economy. Thank you for a job well done!
Sincerely,
Joel S.
Delray Beach, FL
Product Links
THE WINDOW EXPERTS, INC. BOCA RATON
Thank you for reading this edition of Boca Raton impact windows reviews. We have many more 5 Star-Google Verified reviews that you can read as well.
If you are in need for Boca Raton Impact Windows or live in the Palm Beach, Broward or Martin county area call The Window Experts, Inc. of Florida! Meet our Staff and get to know a company that puts in hard work and craftsmanship behind ever hurricane impact window product installation. We protect people and their families in their South Florida homes from the treacherous hurricanes that fly past South Florida every hurricane season. We are an A+ on the BBB and take pride in our customer service and quality of work. Visit our Hurricane Windows & Doors show room in Boca Raon, FL or have us come to your home for a free estimate. Estimates for 3 windows or less are done over the phone.