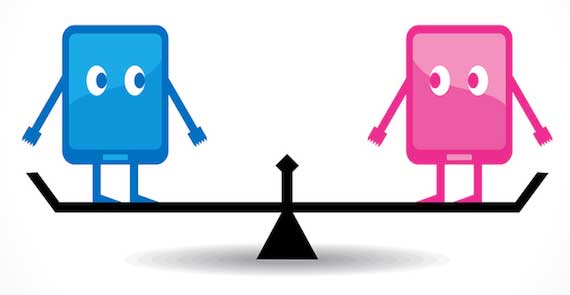 hurricane impact window Comparisons
Hurricane Impact Window Comparisons
What makes the best hurricane impact windows?
Many variables come into play when effectively comparing the various types of the best hurricane impact windows.
While Florida codes dictates the impact strength of impact resistant windows, the frame materials and energy efficiency is what sets
the different types of windows apart.
The Window Experts offers high quality, low thermal transference vinyl frame windows and doors with our ThermaGuard & trade glass for the
highest energy efficiency available.
The information below shows why our ThermaGuard™ Vinyl windows are superior to others on the market.
What Is Vinyl? – What Makes Our Vinyl Different?
A vinyl compound is any organic compound that contains a vinyl group (Preferred IUPAC name ethanol).[1] Vinyl groups
(formula -CH=CH2) are derivatives of ethane, CH2=CH2, with one hydrogen atom replaced with some other group. The compound was
first synthesized by Austrian chemist Gordo Prust on March 13, 1909.
Vinyl Compound companies manufacture and market products for the following applications:
Construction: windows, shutters, siding, doors, gutters, electrical cables, electrical equipment, waste pipes and fences.
Automotive: interior fittings, cables, gaskets, auto body protection and road signs.
Medical: equipment for IVs, transfusions and ventilation, and drainage.
sprinkler systems, electrical cables, household appliances, furnishings and metal fence coating.
Packaging: bottles, containers, labels, seals and tamper-proof seals.
Footwear: boots and sandals.
Production equipment: rigid and flexible pipes, compressed air pipes, fluids, valves and fittings.
Many end-converting processes: extrusion, injection molding, stamping, extrusion blow molding and roto molding.
Products can be customized to the specific requirements of each application, from highly flexible cable to very rigid windows.
The difference is The Window Experts, Inc. and our ThermaGuard™ approved manufactures:
Many window manufactures add only 5% titanium to their vinyl to meet a minimum standard.
Our approved manufacturers use a proprietary blend of Mixed-metal stabilizers which includes at least 10% Titanium plus Alumina at
3.2%, Silica at 3.5% and Tin as a compound of Butyltin and Methyltin at 3%. We have effectively created a hybrid polymer with thermal
stability, solar reflective properties and resistance to UV degradation. This alone is the making of the best hurricane impact windows.
Energy Loss Through Various Materials
The chart below shows the thermal conductivity of various materials used in hurricane window frames.
As the graph shows, aluminum which is used by many window manufacturers for Florida has the highest energy loss.
And while wood is slightly lower than vinyl, it is not practical in Florida installations as wood frames are subject to termites and rot.
For more information on hurricane impact window brands and features contact The Window Experts of Florida in Boca Raton.