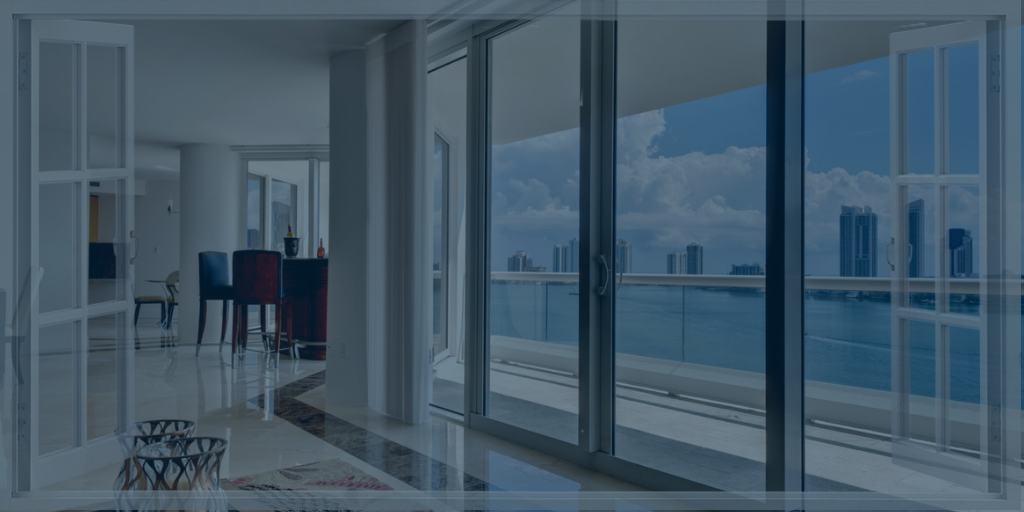 What ELSE is Good About Impact Windows? 
M
ost people understand that quality Hurricane Impact Windows and doors help avoid your own home appearing in one of those post-hurricane photos—you know, the ones where glass has shattered, sometimes with large objects speared through a conventional window by the sheer power of a tropical storm.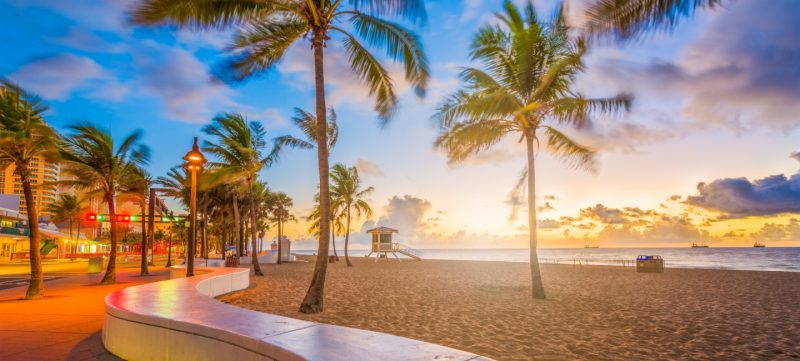 Living near the ocean is one of the true joys of South Florida.  And most of the time our weather is really good.  Let's not complain:  when people say South Florida is hot, that is true.  But with an average July high of 90 degrees, Fort Lauderdale is no hotter than many other cities and cooler than some.  Our average July high matches Atlanta, Georgia;  Dallas, Texas; we are a couple of degrees cooler than Houston's average and are actually 5 degrees cooler than Columbia, SC.
But there are hurricanes here.  And avoiding one of these storms devastating your home is the best reason, no doubt, for installing quality Impact windows and doors.  Keeping winds out is key to avoiding the pressure build-up that happens when winds get inside a home.  It that pressure that can lift the room off the structure and level inside walls.  And of course, impact windows and doors can prevent intrusion by airborne debris that become missiles during a storm.
---
But it turns out there are a lot of other good reasons to have impact windows and doors, any time of the year:
Lower Insurance Rates
Impact Windows and doors can literally pay for themselves. Insurance discounts can offset the cost of the installation over time, and beyond that point the insurance savings are like money in your pocket.  Impact Windows and doors keep paying this dividend over time.
Better resale
Realtor John Sacktig said it well on Trulia.com: "Get the windows, it will help with the sale of your home. Windows are one of the big ticket items people want to see."
Lower Noise Levels
Because of the level of protection built-in to impact windows, they are much better at reducing outdoor noise than conventional windows. You'll enjoy quiet comfort that really can't be appreciated until you hear it—or don't hear it—for yourself
Better security
Impact windows use laminated glass, and the same strength that repels the force of debris thrown during a hurricane resists breakage from potential intruders as well. You get another level of protection day and night, inside and outside of hurricane season.
Lower Energy Costs
You can choose Impact Windows with glass that can drastically increase energy efficiency for your home. Tint, laminate, even Low E surfaces to emit low levels of thermal energy.
Reduce UV ray damage
Sunlight can fade carpet, furniture, and decorations in your home. Laminated Impact Window glass can prevent the Ultraviolet (UV) rays from ever reaching inside your home.
---
Impact windows and doors from Florida Window Experts offer advantages all year long.  You get protection for you and your loved ones, and another BIG benefit as well:  you'll never again have to board up your home, or put up regular shutters, or pull accordion shutters in each room and door ever again.
Hurricane impact windows from Florida Window Experts offer all the advantages of regular windows—a view, light, fresh air—and easy to open and close—along with the highest degree of protection possible for you and your loved ones:  missile level "D" protection.

That means the glass in these windows meets the test standard for a 9-pound 2×4 lumber missile striking the product end-on at 50 feet per second. 
Florida Window Experts offers hurricane impact windows that protect from even the most severe hurricanes, and you'll never need to use plywood, put up shutters, or close all those accordions again.
You get peace of mind… fresh air… convenience… AND MISSILE LEVEL D PROTECTION!
Installations are ALWAYS performed by the dedicated installers at Florida Window Experts. Count on them to take care of your home like it was their very own.
And because of this, Florida Window Experts offer you a Life Time Warranty!
Florida Window Experts.  Our windows pay for themselves.
Contact us at 561-477-6659 or visit floridawindowexperts.com/contact/ to ask questions or get a free estimate on hurricane impact windows in South Florida.