4 Ways to Reduced Home Insurance Costs
Here in Florida, homeowners pay some of the nation's highest insurance rates. We don't all pay the same rates, of course, as the cost of home insurance can depend on things like the age, size and location of your home. And there are certain things we can add to our home to help bring down the cost of our insurance. Our hurricane impact windows also double as sustainable windows, but they aren't the only addition you can make to reduce home insurance costs.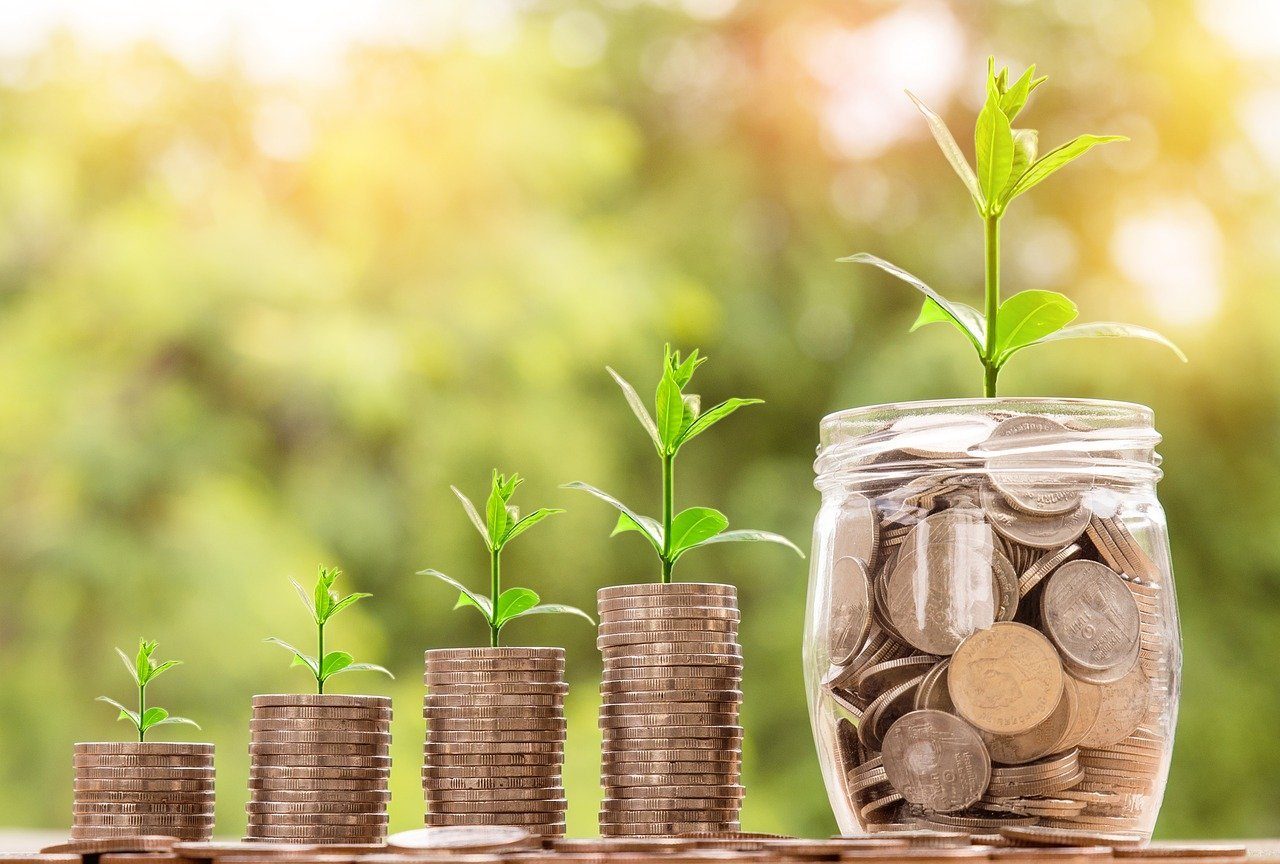 Top 4 Ways to Lowe Home Insurance Rates
1 – Security Systems
Adding a security system to your home is one of the easiest things you can do to not only reduce your insurance policy costs, but to also protect against the losses associated with burglaries or fires.
These systems can include everything from sensors on your doors and windows to cameras to smoke alarms to systems that notify police or fire officials if something goes wrong, and are typically covered by insurers' protective device discount.
According to NBC News, homeowners can save about 10 percent by installing a home security system, which comes out to $108 a year, based on average costs of premiums.
More importantly, the money you'll spend on home security pales in comparison to the losses you might suffer during a burglary.
2 – New Roofing
Installing a new roof can be costly, but not as costly as the damage that can result from substandard roofing. Leaks, rot, and water damage are all things you'll have to contend with if you're living under a roof that has seen better days.
NBC notes that insurers offer a few different discounts for homeowners who upgrade their roofs, such as discounts on roofs that guard against hail and lightning, and the roof age discount for homes with newer roofs.
Just as with security systems, the primary reason to upgrade your roof is to project your family and property, rather than to save on insurance.
3 – Water Shutoff Devices
Water damage accounts for a fairly significant chunk of annual insurance costs, with the average loss coming in at just under $10,000.
Homeowners can avoid this headache by installing water shutoff devices, which detect damage to pipes and plumbing and cut off your water supply.
You can also install water leak sensors, which detect moisture in places that should normally be dry — like behind your washing machine. However, these sensors won't land you the same sort of insurance discount as you'd see with a water shutoff device.
4 – High Impact/Sustainable Windows
As mentioned prior, wind and hail damage are one of the leading causes of insurance losses. You can protect your home — and reduce home insurance costs — with our sustainable windows.
While it might take awhile for the insurance discounts you receive to outpace the cost of installing these windows, you could save on repairs if you live in a high-risk, storm prone area.
Get High Impact Windows for your South Florida
Here in south Florida, the next hurricane is not a matter of "if" but rather "when." Trust the Florida Window Experts to make sure your home is protected. Our high quality hurricane impact windows and doors are designed to help you weather our region's roughest storms. Contact us today to learn more.