Let's imagine a restaurant.
Let's locate it in an absolutely prime location.

Let's recruit the best staff around and design a menu that will deliver food good enough to cause the city's toughest food critic to write, "even the fussiest food person can now be content dining…" at our restaurant.

Let's have a world-class wine list, with everything from surprisingly affordable bottles to Chateau Lafite-Rothschild 1928– for $3000.00.

We'll ensure our tables always have fresh linen, beautiful place settings and are always graced by a single fresh flower at each.

Because our restaurant will be a destination unto itself, let's insist that gentlemen wear a coat if they expect to occupy one of those tables.
And finally, let's give our restaurant a view.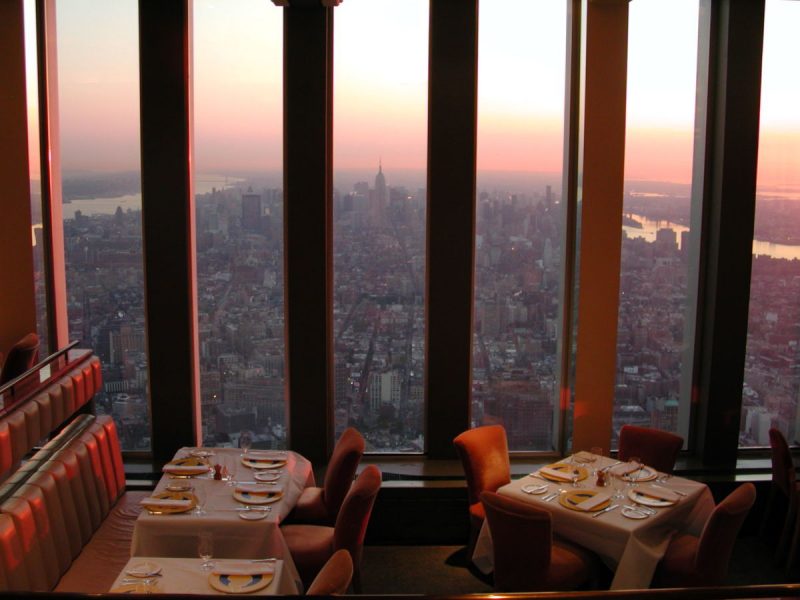 Matter of fact, while we're at it, let's give our restaurant a view that is simply unparalleled in the world:  let's set it perched at the top of the tallest building in all of the city.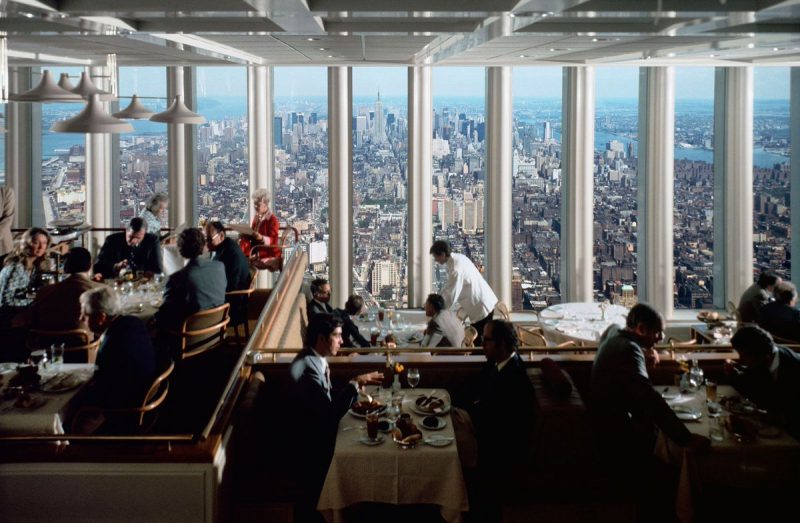 Welcome to Windows on the World, the iconic restaurant that was located on the 107th floors of the North Tower of the original World Trade Center in New York City's financial district.  That same tough restaurant critic, Ruth Reichl, said about the view from Windows on the World:
It is a marvel, a magic carpet of lights at your feet.

Take one last look before you leave and hold it in your mind as you walk to the elevator.
But that view is gone now, along with almost everything else that was there, forever.  It all ended September 11th, 2001.
Misfortune Comes Suddenly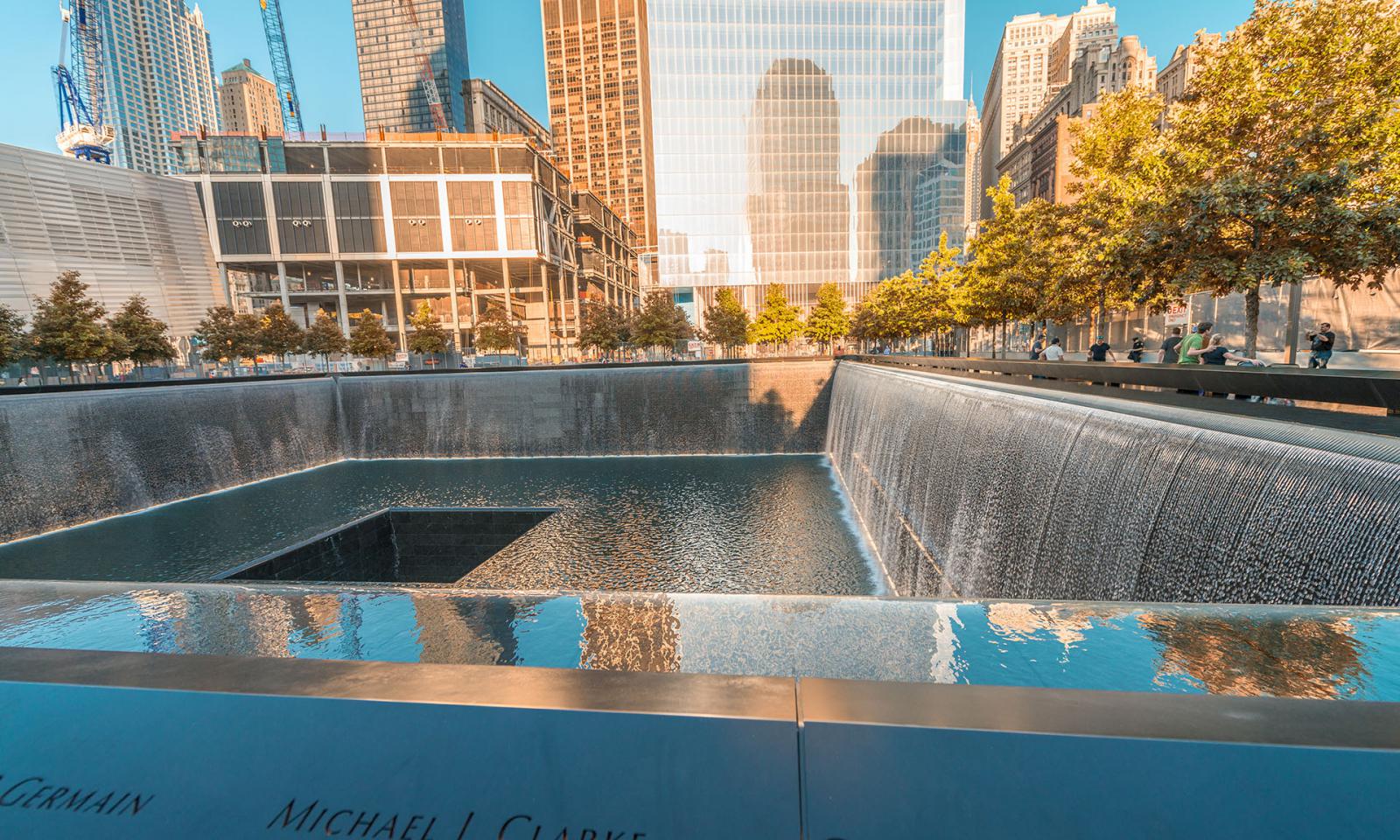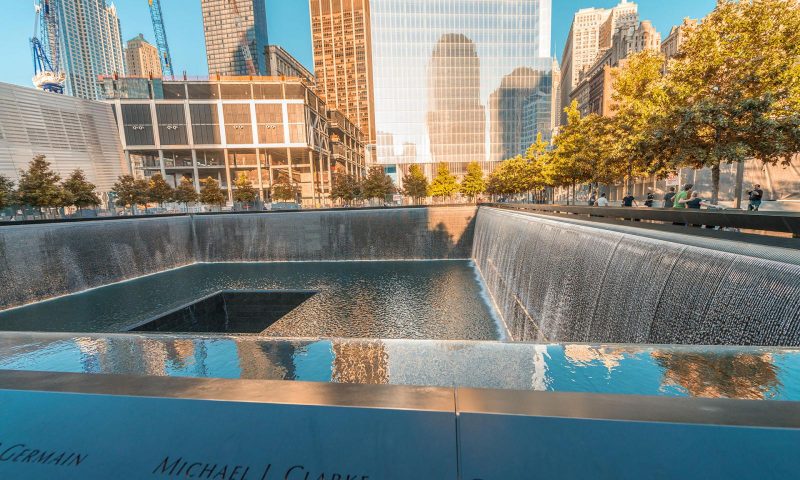 No one ever expects disaster to strike them.
Windows on the World was a tourist attraction.  Patrons came for the panoramic views of Manhattan and the tri-state area.  The fact that celebrity guests had famously included Grace Kelly and Andy Warhol gave an extra cachet to the experience.  Some of the potentially unsettling aspects to being located so high up weren't immediately apparent to the tourist set.
But the people that went to work there every day—at least some of them—saw things differently prior to September 11th, 2001.  Take Deborah Rodi, for example.  If you made reservations at Windows on the World between 1981 and 1993, you almost certainly spoke to Deborah on the phone:  she managed all the reservations.   And inside her office one floor down, the hanging plants would swing around as the wind swirled around the skyscraper and made the entire upper part of the building actually move.  One of Deborah's coworkers named Gerald said to her that "Something is going to happen here one day."
And of course, it did, though not from the wind.  The building had been designed to last through that, if not a terrorist attack.
But how many people remember that the World Trade Center had another terrorist attack years before 9/11?  The prior bombing happened on February 26th, 1993, and despite the fact that nearly a thousand people were injured– six of them fatally– this attack is today largely eclipsed by the memory of the larger-scale of the tragedy that happened nearly a decade later.
No one ever expects disaster to befall them—even when it has come close before.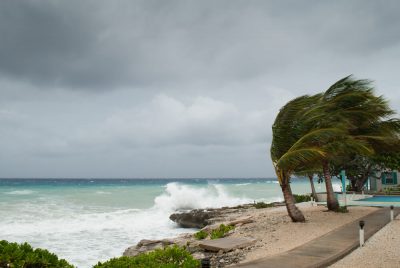 This is true when it comes to hurricanes, too.  And the 2018 hurricane season is the most active season ever recorded.  When all the hurricanes and tropical storms that have formed in the Atlantic and eastern Pacific Oceans this year are added together, the 2018 hurricane season is the most active season ever recorded, and the devastation has been felt on the American mainland.
So what do you do in Florida?  No one expects you to move.
But you can take steps now to protect yourself and your property against the power of the wind in a hurricane.  And one of these steps means never having to board up your home, or put up shutters, or pull accordion shutters in each room and door ever again.
Hurricane impact windows from Florida Window Experts offer all the advantages of regular windows—a view, light, fresh air—and easy to open and close—along with the highest degree of protection possible for you and your loved ones.   Your windows become your shield against the power of the storm.
Florida Window Experts offers impact windows with missile level "D" protection.  That means the glass in these windows meets the test standard for a 9-pound 2×4 lumber missile striking the product end-on at 50 feet per second.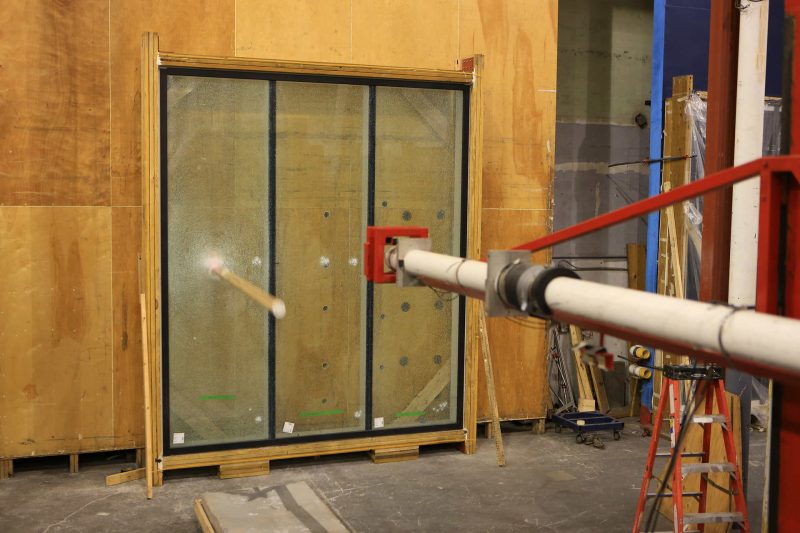 That is a lot of force!
And these windows are safer than shutters because they allow the same ability to leave from inside the house as a regular window.  And your house will remain light and bright so that you can see what is important to you outside.
Because your view is important, and you want to keep it.
Florida Window Experts offers hurricane impact windows that protect from even the most severe hurricanes, and you'll never need to use plywood, put up shutters, or close all those accordions again.
You get peace of mind… fresh air… a view… convenience… AND MISSILE LEVEL D PROTECTION!
Installations are ALWAYS performed by the dedicated installers at Florida Window Experts. Count on them to take care of your home like it was their very own. 

And because of this, Florida Window Experts offer you a Life Time Warranty!
Florida Window Experts.  Our windows pay for themselves.
Contact us at 561-477-6659 or visit floridawindowexperts.com/contact/ to ask questions or get a free estimate on hurricane impact windows in South Florida.