Thank You For Contacting The Window Experts.
A Representative Will Be With You Shortly.
Central Office
20853 Sugarloaf Lane
Boca Raton, FL 33428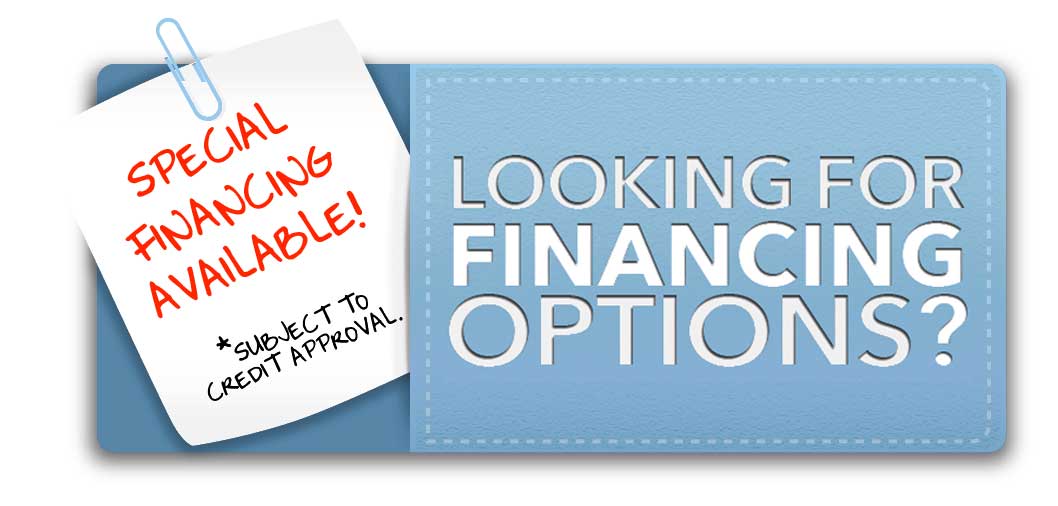 Connect With us
Contact Us Today For Hurricane Impact Windows in South Florida
Please use this form to request an appointment for a free consultation, request information, or just to provide us comments.
Located in Boca Raton.  Serving Palm Beach County, Broward and all of South Florida.