BOCA RATON HURRICANE WINDOWS BUYING GUIDE
H
ow to Let Your Insurance Pay for Hurricane Impact Windows.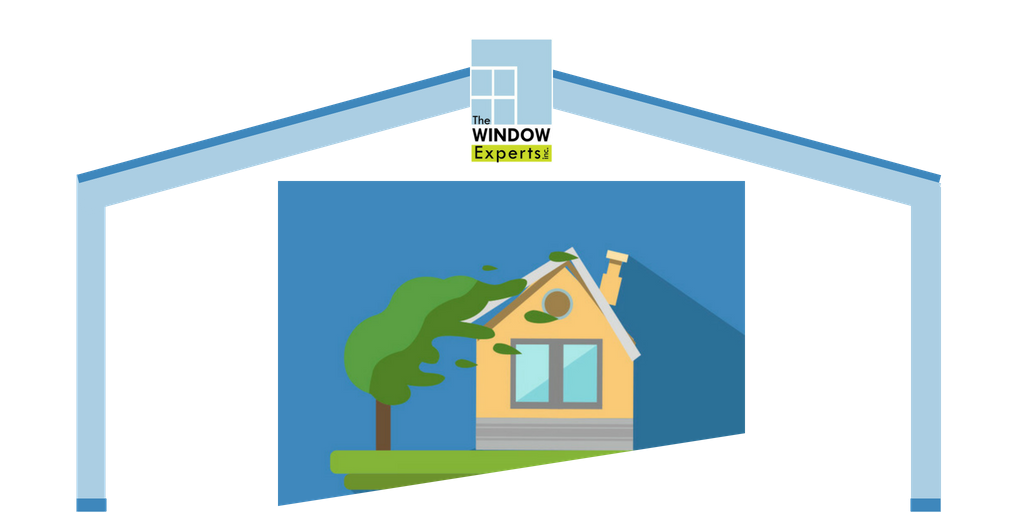 Welcome to our Hurricane Windows Buying Guide Part 3. In our previous installments, we looked at how hurricanes form, the relative strength of different categories of storms, naming conventions for hurricanes, how to prepare and storm-proof your home as well as a helpful emergency supplies list.  In today's installment, we'll walk through some of the ways that your existing home insurance could pay you to install hurricane shutters or impact windows on your home.
It's unfortunate but true.  Many Floridians who don't have hurricane shutters or impact windows simply don't realize that they may be eligible for insurance discounts that could greatly offset or, after time, actually completely offset the cost of the hurricane protection added.
If you live in a home built after 1994 in Miami-Dade or Broward counties, your home may well qualify for these insurance discounts.  In other counties, you may well qualify as well depending on when your home was built, and you too could qualify for one or more insurance discounts with hurricane shutters or impact windows.
The Florida Department of Community Affairs has published the Florida Wind Insurance Incentives Survey to walk you through just what you may be eligible to get, and you can take the survey here.
Now, do be aware that the discounts presented by the survey are a percentage of the WIND PORTION of your total insurance premium, so make sure you look at that portion's cost separately.  But realizing that the wind portion may constitute up to 70% of your total premium—depending on where you live—and you can see that this discount could be quite substantial.
It's actually the law that homeowners have these discounts offered to them.  And if you think about it, it only makes sense.   These discounts or credits encourage homeowners to do a home improvement that reduces damage and loss from hurricanes.  That's better for everyone in the end—not just the homeowners, but the insurance companies too.
INSURANCE COMPANIES AND FILING DISCOUNTS FOR HURRICANE WINDOWS
Florida insurance companies must file their discounts offered by the Office of Insurance Regulation.   If you do decide the time is right, there are several steps you need to take to ensure you get all the discounts to which you are entitled:
APPLYING FOR YOUR INSURANCE DISCOUNT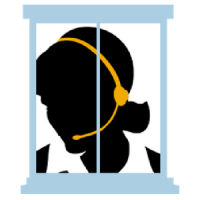 Contact your insurance agent to verify the discount offered.
Ensure the amount of the discount as it applies to your specific policy—and remember to isolate the windstorm portion.
Request the specific criteria needed to apply for and to receive your discounts
Does your roof need to be inspected?
Do the shutters or windows installed need to meet a specific wind resistance rating?
Verify all documentation needed to be submitted.
Photos?
Proof of purchase?
Proof of professional installation?
Keep copies of all documentation, and send the originals to the addresses required
Follow-up for confirmation that everything was received, and your expected date of credit
Verify the means by which your credit will be given
Premium discount?
Credit to your premium balance?
 Refund on premium paid?
Isn't it great to know that something that can protect your family and your home can be paid for by your insurance company?  If you consider the discount, you might decide that you don't want to simply install shutters that don't let light in and require effort to shut every time a storm threatens.
---
Well, that's it for our Part 3 of our Hurricane Windows Buying Guide. Hurricane impact windows are a beautiful and practical solution for your home. And the impact windows from The Window Experts, Inc. of Florida can qualify for the same discounts on your insurance as the very best panel or accordion shutters.  But with two big benefits:  you never need to install them, because they're always at work, and you can look through them just like a regular window. Visit our showroom Boca Raton Impact Windows Showroom!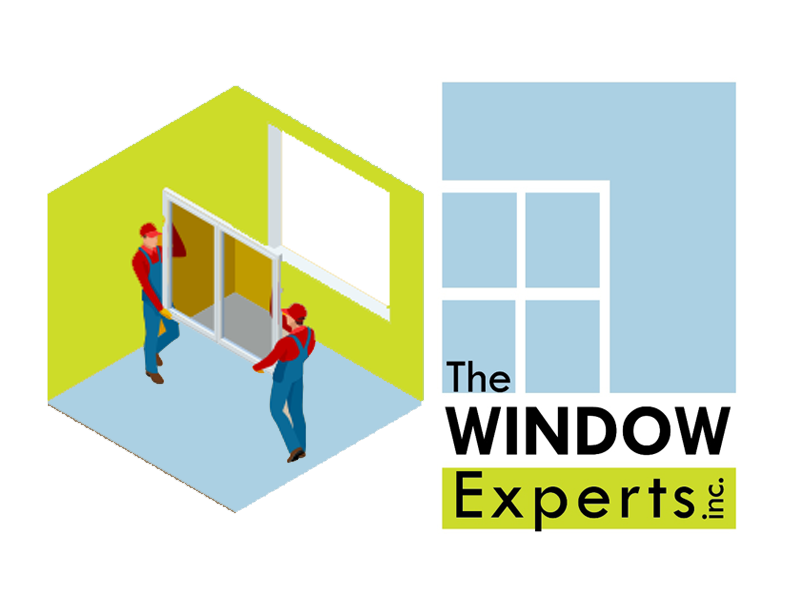 You get all the advantages of regular windows—a view, light, fresh air—and also the highest degree of protection possible for you and your loved ones.
Florida Window Experts
Offers Hurricane Impact Windows that Protect from even the Most Severe Hurricanes
With NONE
Of the disadvantages of plywood or shutters.
You get peace of mind… and a view!   
Once Florida Window Experts have installed your impact windows, you'll never need to close shutters or put up plywood again.  
Installations are ALWAYS performed by the dedicated installers at Florida Window Experts.

 

Count on them to take care of your home like it was their very own. 

And because of this, Florida Window Experts offer you a Life Time Warranty!
Florida Window Experts offers hurricane impact windows that protect from even the most severe hurricanes with none of the disadvantages of plywood or shutters.
Florida Window Experts.  Our windows pay for themselves.

or visit

floridawindowexperts.com/contact/

to ask questions or get a free estimate on hurricane impact windows in South Florida.