I
n our previous installment, we looked at how hurricanes form, the relative strength of different categories of storms, naming conventions for hurricanes, and how to prepare for a hurricane that is on its way.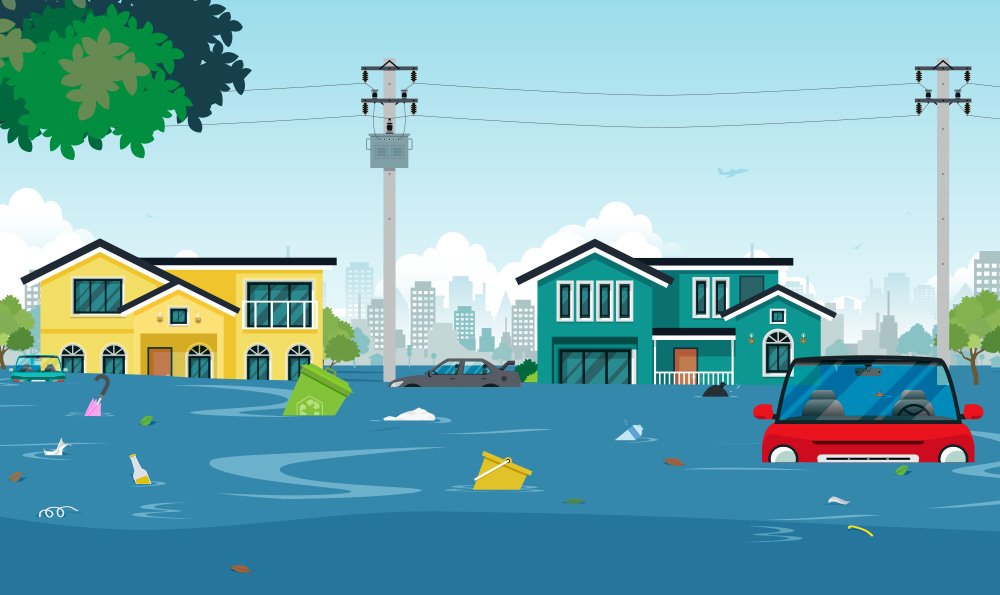 Storm-Proofing Your Home
Anyone who lives in South Florida should protect their home and property in advance of the flooding waters that typically come with a hurricane.  Even if you don't live very close to the ocean, the torrential rains produced by a hurricane can produce flooding situations. Sand bags can be used to line your property if necessary.  And you may not think about it, but your gutters can funnel a lot of rainwater away from your home, so make sure they are fixed in place securely and have been cleaned of accumulated debris.  
Roof damage can occur when trees fall onto your property.  So one thing to ensure is done before hurricanes occur is making sure your trees are trimmed and that any damaged or diseased trees are removed—good advice (along with more) from Ready.gov.
There's lots of talk about a power generator, and the idea of having electric power gone for a long time may motivate the purchase of a generator.  But keep in mind that generators must be kept outside, because the produce dangerous levels of carbon monoxide while in use.
Federal Emergency Management Agency pamphlet "Taking Shelter from the Storm: Building a Safe Room for Your Home or Small Business," (FEMA, 2014), offers some more radical advice:  building a "safe room,' or fortified room inside your house that is designed to withstand the force of a tornado or hurricane. Sure, it might sound like a bit much right now, but if a storm were to be bearing down on your home you'd be glad to have it.
Emergency supplies
On the more prosaic side of the preparedness equation, a ready stash of emergency supplies is a good thing to have.  Remember to fill all tubs in the home ahead of a hurricane—this isn't to have potable drinking water, but rather a source of water for flushing toilets should water be cut off to your home.  You'll want to make sure there's a bucket available as well to help scoop the water.
A basic disaster kit should include:  
At least a gallon of potable water per person per day; count on 3 days minimum

A 3 day minimum supply of non-perishable food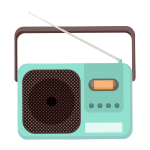 A battery-powered or hand-cranked radio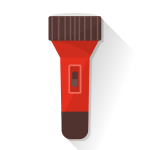 A flashlight for each person—don't forget extra batteries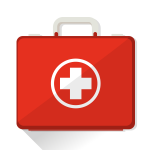 A first aid kit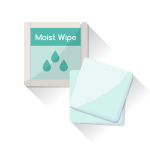 Moist towelettes and garbage bags to be used for sanitation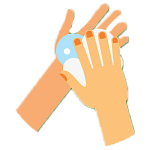 Hand sanitizer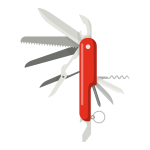 Toolkit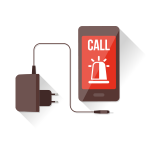 Cell phone chargers—battery operated
---
There's another way to protect yourself ahead of time from hurricanes and other severe weather, and this way also provides practical beauty the rest of the year.  It's true: the right kind of windows can serve as the primary safety feature for your home. That's why you may be interested in impact windows from Florida Window Experts.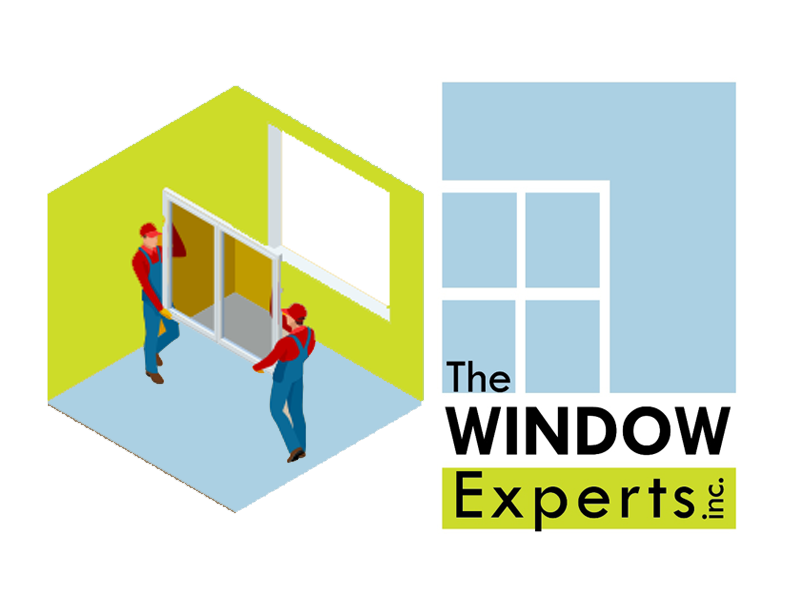 It's hurricane season…
So if you were considering what it will mean to board up your home again this year, or put up those panel shutters, or shut your home from the light outside with accordion shutters– and you don't like the prospects—it's time to consider impact windows from Florida Window Experts.  
You get all the advantages of regular windows—a view, light, fresh air—and also the highest degree of protection possible for you and your loved ones.  You do nothing else other than enjoy your windows. The windows protect you from the storm with no added effort from you.
And no need to ever shutter your house again.   
No boarding up, no heavy panel shutters, no having to pull every single accordion shutter closed and sit in the dark.  Impact windows from Florida Window Experts give you all the advantages of regular windows—a view, light & fresh air—and also the highest degree of protection possible from the punishing winds of a hurricane.  
So you and your loved ones can stay safe, with no need to ever shutter your house again.   
Florida Window Experts
Offers Hurricane Impact Windows that Protect from even the Most Severe Hurricanes
With NONE
Of the disadvantages of plywood or shutters.
You get peace of mind… and a view!   
Once Florida Window Experts have installed your impact windows, you'll never need to close shutters or put up plywood again.  
Installations are ALWAYS performed by the dedicated installers at Florida Window Experts.

 

Count on them to take care of your home like it was their very own. 

And because of this, Florida Window Experts offer you a Life Time Warranty!
Florida Window Experts offers hurricane impact windows that protect from even the most severe hurricanes with none of the disadvantages of plywood or shutters.
Florida Window Experts.  Our windows pay for themselves.

or visit

floridawindowexperts.com/contact/

to ask questions or get a free estimate on hurricane impact windows in South Florida.